One Nation candidate denies he's homophobic and a misogynist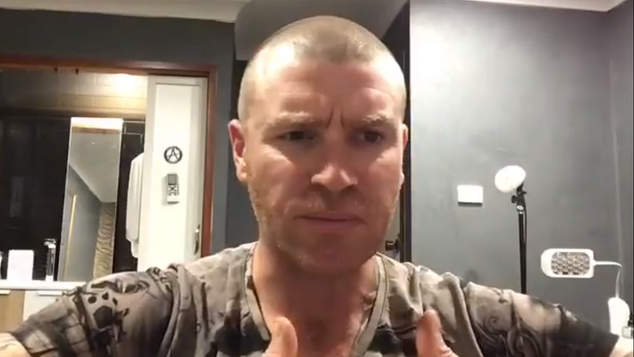 A One Nation candidate running for election in New South Wales has allegedly been captured making comments that are disparaging of gay people and women.
Channel Nine have reported that Stuart Bonds, who is a coal mine mechanic, made a comment on a video where he said, "The only thing worse than a gay person with power is a woman".
"I don't have a woman boss and I don't have a gay boss, and there's a reason for that."
The video was posted to a YouTube channel run by his wife, Finnish tattoo model Sini Ariell. The video was deleted when the election was called.
Channel Nine approached Bonds about the video and he said "absolutely not" a homophobe or a misogynist.
The aspiring politician often makes video reflecting on the progress of his campaign and shares his thoughts on topical issues.
In his most recent video he shared that he was glad to have drawn the poll position on the ballot paper for the division of Hunter.
Bonds lamented that there were many left wing parties also running for the seat, but said he was glad they "didn't get GetUp" – seemingly oblivious that the lobby group is not a party.
Previously he has made videos questioning if the Port Arthur Massacre occurred, the circumstances around the death of Osama Bin Laden and questioned if the 9/11 attacks were a conspiracy.
Bonds also recently shared his thoughts on Rugby Australia's decision to sack Israel Folau over his controversial posts saying if the player had broken a clause in his employment contact it was fair enough. The aspiring politician also said he believed it was time to get rid of the culture of outrage.
"Anyone who was offended by that you've got to have a real hard look at yourself, and ask yourself why am I offended by this?" Bonds said.
OIP Staff

---