One Nation candidate Shan Ju Lin suggests that gays need treatment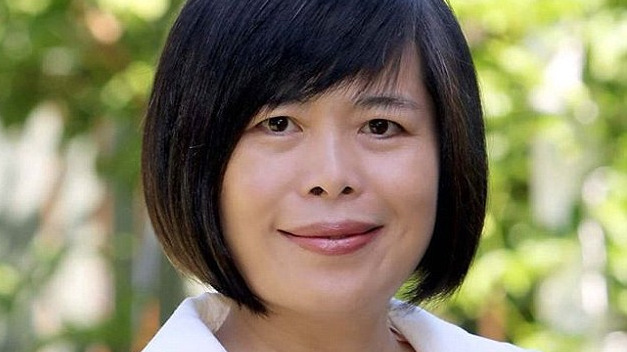 One Nation's Shan Ju Lin has reportedly posted a comment on social media suggesting that gay people need treatment.
Shan is the party's candidate for the seat of Bundamba in the upcoming Queensland state election. The Taiwanese born aspiring politician is strongly opposed to marriage equality and transgender rights.
The Huffington Post Australia has reported that earlier today Shan posted a link to an out of date news story about a Connecticut couple who were accused of sexual assaulting their adopted children.
Alongside the link to the story Shan posted, "Abnormal sexual behaviour leads to abnormal crime. Gays should be treated as patients, they need to receive treatments."
The couple in the story were initially charged with sexual assault when one of their adopted children made an accusation. The teenager however was ruled by the court to be an unreliable witness and all charges were dropped.
The couple have subsequently launched a multi-million dollar lawsuit against the government body that brought about the charges.
Alongside her now deleted post, the candidate also encourages her followers to sign up to the website of The Marriage Alliance, the group behind last year's controversial 'rainbow noose' advertisement.
The candidate has also shared a story from the ABC reporting on South Australia's new education policy that recognises transgender students, Shan describes the issue as a "world-wide problem".
It's not the first time Shan Ju Lin has made the headlines. Back in December she said she believed that "good Asians" would support the One Nation party, despite party leader Pauline Hanson previously saying the country was in danger of being "swamped by Asians".
Shan Ju Lin and the One Nation party have been approached for comment but were not immediately available.
OIP Staff