One Nation wants to make it harder for people to transition gender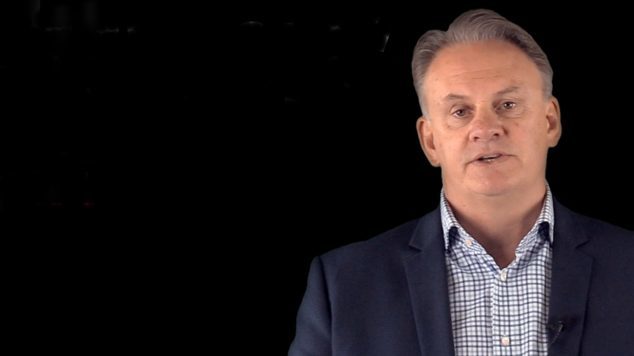 Mark Latham, One Nation's leader in New South Wales, has announced that if he is successfully elected to parliament at the New South Wales state election he will push for legislation to be introduced to make it harder for people to transition gender.
In a statement Latham said that legislation was needed because people were changing their gender on a daily basis and treating gender transition as a "novelty".
"In reality, with very few exceptions, people are born either male or female. To move away from this biological truth later in life is a serious matter requiring specialist medical evidence. It should not happen because of Leftist ideology, individual whims or novelty factors.
"One Nation does not believe that gender changes should be self-identified on NSW Government forms, permits and licences, such as those processed by Service NSW: agencies including Roads and Maritime Services, Department of Fair Trading and Births Deaths and Marriages." Latham said.
Latham said he would bring an end to self-identification for transgender people in New South Wales. The state however has one of the toughest regimes for changing gender documentation.
Sally Rugg, Executive Director of Change.org answered Latham on Twitter saying that the current process is a "bureaucratic nightmare" and challenged Latham's assertion that people could change their gender on official forms at the "drop of a hat".
The former Labor leader announced his return to politics last year saying he would run for a seat in NSW upper-house. Party leader Pauline Hanson announced Latham would be the party's leader in New South Wales. In between leaving the Labor party and joining One Nation he was a member of the Liberal Democrats.
Labor's Graham Perrett said Latham had nothing to offer Australian society and accused him of using shock tactics to gain votes.
"He has nothing constructive to say about about Australian society." Perrett said.
"This is simply a shock tactic to extract more votes. I'm one of the parliamentary convenors for LGBTI and we take matters like these very seriously." Perrett told the Daily Mail Australia.
OIP Staff
---