OUTinPerth Announces Dates and Themes for 2015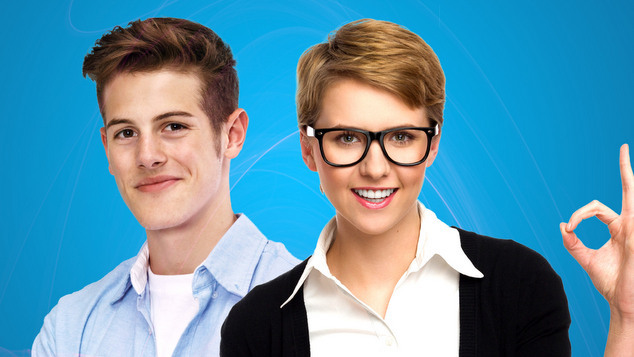 Themes
OUTinPerth magazine is pleased to announce our publication dates and themes for 2015. 
In 2015 each issue of the magazine will take it's inspiration from a different archetype.
The January issue will kick things off with it's 'Saints' theme, before the team progresses through 'Shutterbugs', 'Heroes', 'Warriors', 'Lovers', 'Hustlers', 'Muses', 'Crooners', 'Philosophers', 'Poets', 'Radicals' and 'Prophets'.
'Each month the theme gives our editorial team a creative starting point', explained Editor Graeme Watson, "In 2014 we used song titles, next year I think these jump-off points will lead us in some exciting directions."
Focus Features
The magazine is also introducing a series of focus features. The January edition will have a focus on weddings, while later in the year the publication will have an in-depth look into education, family, pets, fashion and housing – all from a distinctly queer perspective.
OUTinPerth Audience Growth
Graeme Watson said that while many print publications had experienced a decline in readership, OUTinPerth was experiencing significant audience growth.
"Over the last five years we've seen a significant growth in our online audience, without any decline in our print circulation."  
With 10,000 copies of the magazine distributed each month, OUTinPerth has the largest single state circulation per issue of any LGBTIQ street press in Australia.     
"We're also seeing people connect with our brand over a range of platforms whether it be our website, Facebook, Twitter, Pinterest, Instagram, Google+ or Tumblr." said Graeme Watson. 
With an increasing number of people being open about their sexuality, and more people feeling comfortable to come out and a younger age, the magazine is experiencing a significant audience growth. 
Over 27,000 readers visited the magazine's website in November. The site's traffic has increased by over 36% in comparison to the January – November period of the previous year.
Over the last five years the online audience has grown by more than 270%.  
"While the LGBTIQ community is a niche market, it's also a diverse audience," explained Graeme Watson. "Our readership is diverse in gender, sexuality, age and interests, we try to create content that has a little something for everybody."
Download the publications 2015 Media Kit:  OUTinPerth Media Kit 2015
Keep up to date with the latest OUTinPerth news by subscribing to our Advertisers Mailing List.
Graeme Watson is available for interview or comment, please contact [email protected] or call 08 9371 9877 or 0402 549 811.