OUTinPerth offers special deal for Fringe World shows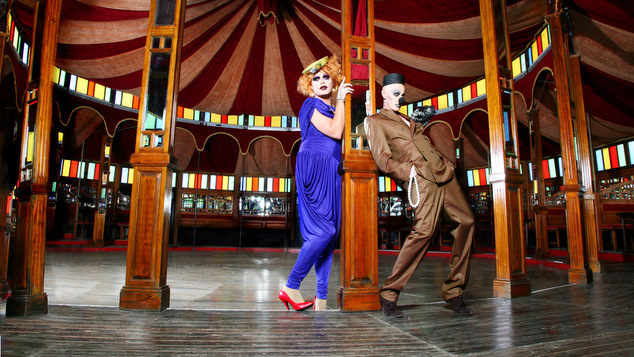 OUTinPerth has been covering Fringe World since the very beginning of the festival and as the festival grows so has our coverage.
Each year we create hundreds of articles, interviews and reviews of Fringe World shows, helping our readers navigate their way through the numerous program options.
During the festival a special Fringe World channel appears on the front of OUTinPerth's web page providing daily updates, and our December, January and February issues are packed with stories, interviews and tips about how to have the best fringe experience.
We know it's hard work for producers to get attention for their shows, so we also have a special advertising package that it just for Fringe World shows. We've discounted the costs of print advertising, and our web advertisements are really affordable too.
Whether it's an ad in our magazine, a banner on our website, an e-news blast or a live Facebook stream of a performance in our office – we've got a bundle of ways to help promote your show.
Download our special media kit for Fringe World shows.
Make sure you get a great spot by booking early email us or call us on 0402 549 811.
Image: Ash Baroque and Strykermeyer at the frist Fringe World, photo by Tobey Black.  
---