OUTinPerth Online Audience Growth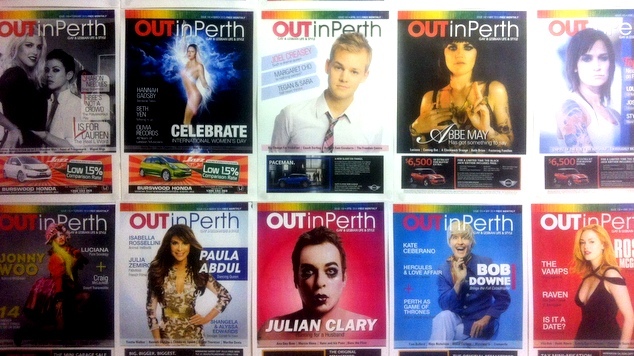 OUTinPerth magazine is marking off another milestone as it gained its 11,000th follower on Facebook.
The magazine has seen substantial growth of it's online audience in the last year, while it's print edition also has continued to thrive.
In the January – May period of 2014 the OUTinPerth website had an average of 24,680 sessions. The same period in 2013 averaged, 11,289 sessions a month. Editor Graeme Watson said the audience growth of 118% has been achieved by a hard working team who are focused on delivering the stories that people are engaging with.
"We've really been working on making sure there is the right balance of news, arts, events and interviews," said Watson, "The website is not simply a promotional tool for the magazine, it's a massive publishing platform – we write more stories now for online than the print edition. There's new content every day."
For information on advertising at OUTinPerth contact our team.