OUTinPerth's online audience continues to grow in digital era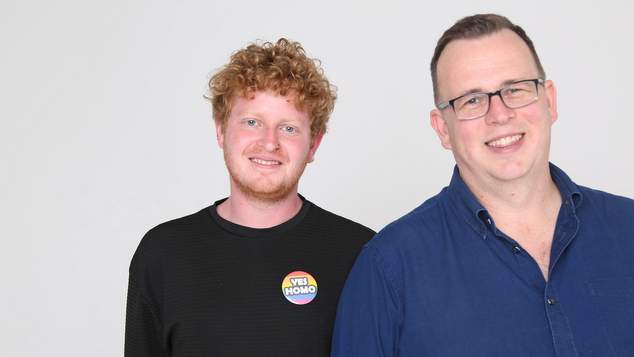 At the beginning of 2019 OUTinPerth retired its longstanding print edition. After 17 years as a free street press magazine the publication moved to being a fully digital operation.
The first quarter of 2019 has shown the website has enjoyed substantial audience growth with a 33% increase in sessions compared to the same period in 2018.
191,200+ sessions were logged in the first three session of the month. Compared to the previous quarter of October to December the audience growth is 29%.
"We loved making the print edition of OUTinPerth but we have to move with the times." said co-owner Graeme Watson. "For several years the overwhelming majority of our content has only been available on the website and through our social media platforms."
The time that used to be spent making the print magazine now allows the team to write more stories, undertake more interviews and cover more topics.
Co-owner Leigh Andrew Hill highlighted the changes that are occurring in the publication's content.
"In the first quarter of 2019 we saw a 7% increase in the number of stories being produced." Hill said. "We've also been able to explore more forms of storytelling devoting more time to emerging platforms like IGTV, and delivering more audio interviews."
The OUTinPerth team are working on innovative ways to share content and stories with their long standing audience, and expect to see further audience growth in coming months.
OUTinPerth's latest media kit for advertisers is available by emailing [email protected]