Outrage as UWA announces closure of its publishing arm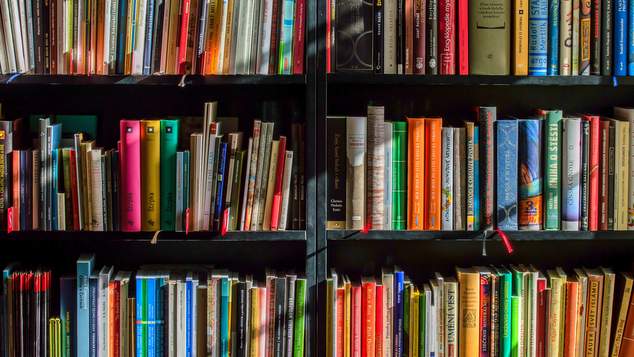 Book lovers, authors, academics and the literary industry are sharing their outrage at the University of Western Australia's announcement that it will be closing down its 85 year old publishing arm UWA Publishing (UWAP).
Established in 1935, UWA Publishing has developed a reputation for publishing diverse, distinctive and distinguished poetry, fiction and nonfiction titles under current UWAP director, Terri-ann White.
The news was first reported in The Australian, White and her small team are expected to lose their jobs as part of the closure. 
The Small Press Association said the decision was short sighted.
"UWAP has played a crucial role in Australian publishing for decades, and publishes a wide range of award-winning titles across many genres." the organisation said.
"Under the leadership of Terri-ann White, UWAP has published important titles in fiction, poetry and Indigenous writing, as well as general nonfiction titles, that between them reach a much broader readership than open-access academic works ever will.
"The Small Press Network calls on the University to reverse this short-sighted decision," the statement said.
Authors took to social media to share their alarm at the discussion, some highlighting that they were unaware of what would happen to work they had contracted with the publisher.
Poet Melinda Smith, who has won the Prime Minister's Literary Award in the past, launched a petition calling on the university to change their decision. it quickly gathered over 1,500 signatures.
Terri-Ann White spoke to OUTinPerth back in 2011 and highlighted the challenges of the publishing industry. She noted that while the sales of physical books were falling, the growing popularity of e-books was giving the industry hope.
The publisher's recent titled include Angshu Dasgupta's Fern Road, Tom Clark's Talking Up A Legacy – which looked into the memorable speeches of Australian Prime Ministers, and a book on traditional indigenous food of the southwest.
It's not the first time the university has discarded a popular cultural asset, in the early 1990's the university closed down in popular radio station 6UVS. The station was relaunched as community station RTRFM and later moved completely off the campus.
OIP Staff
---