Paul Mac is Back with a New Track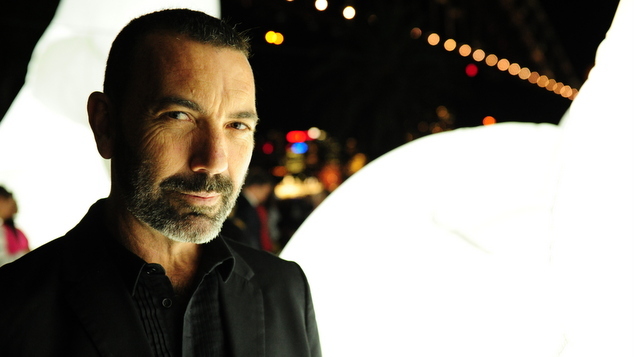 Paul Mac is set to DJ at the Mardi Gras party next week.
His appearance comes as he releases his first solo music in eons.
Mac first got our attention when he was in electronic band The Lab back in the '90s.
He then went on to be one half of techno duo Itchy and Scratchy, who morphed into Booboo Mace and Nutcase.
In 2001 Mac released his first solo record '3000 Feet High' which spawned the hit singles 'Just the Thing' and "The Sound of Breaking Up'.
Mac's follow up record 'Panic Room' came out in 2006 and delivered more great dance tunes like 'Sunshine Eyes' and 'Love Declaration.'
Since then Mac's been part of the duo The Disassociates with Silverchair front-man Daniel Johns and he's also contributed to Silverchair's albums. Mac's also worked with Anthony Callea and delivered remixes under the moniker Stereogamous.
In April Mac's third solo record 'Holiday from Me' will be released. Ahead of release, the first single 'State of War' has debuted. The catchy track is a collaboration with Pira Kura and Goodwill.
Other collaborators on the album are rumoured to include Dave Mason, Brendan Maclean and Megan Washington.