Perfume Genius for Perth Festival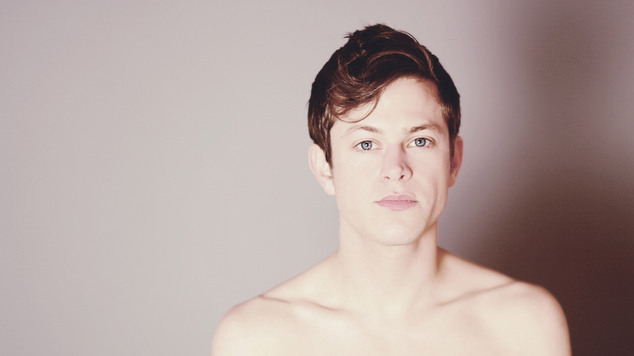 Perfume Genius is just one of the many amazing artists set to play at the Perth International Arts Festival in 2014.
Festival Director Jonathan Holloway announced the line up for his fourth and final festival in-front of a capacity crowd at the Concert Hall this evening.
Perfume Genius, the performing moniker of  Seattle based artist Mike Haddreas, released his third album 'Too Bright' to critical acclaim earlier this year.  The album features the singles 'Grid' and 'Queen'.
Read More
 20-04-2012 Ahead of the Curve – New Music
18-07-2014   Perfume Genius Releases New Music
Also one the live music line up is the phenomenal Neneh Cherry. Cherry's latest album  'A Blank Project' was her forth solo album, coming 25 years after her debut 'Raw Like Suishi'. Alongside her solo work the singer also has been involved with bands Rip, Run, Panic, Rocketnumbernine and jazz outfit The Thing.
Rufus Wainwright will also be making a return to Perth playing a show focusing on his greatest hits, while Sinead O'Connor will join the festival supporting her new album 'I'm Not Bossy, I'm the Boss'. Also on the music line-up is Chet Faker, London Grammar, Mr Scruff, The Sunnyboys and Spoon.
Baroque Orchestra Taffelmusik will make a welcome return to the festival with their new show 'House of Dreams'. The Canadian group last appeared at the festival in 2012.
Read More
14-02-2012   The Galileo Project
Also in the classical music stream is Lauded Finnish composer, singer and pianist Tuomo Prättälä and his beatboxing compatriot Felix Zenger join an ensemble of ten of Western Australia's finest instrumentalists.
The see all the theatre, music and visual arts on offer head to the festival website. Be quick to order your tickets, popular festival shows can sell out within hours of going on sale.