Perry's Prism Release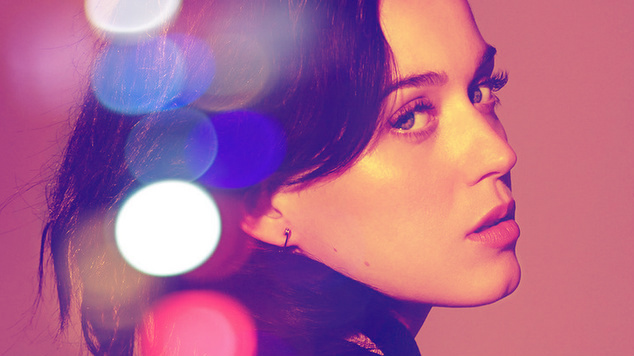 Katy Perry announced on Twitter today that her fourth studio album 'Prism' is out today (22/10/13). Australian fans however, will be left to wait until the 25th for the Aussie iTunes release which coincidentally is Perry's birthday. Fans have waited 3 years since the release of Teenage Dreams which boasts huge successes for the young artist who has since starred in The Smurfs, The Smurfs 2, her own documentary Katy Perry: Part of me and released three fragrances.
Perry's first single from Prism, Roar has already set ARIA records equaling Robin Thicke's Blurred Lines with eight weeks as No. 1. with Dark Horse getting plenty of air play despite Perry disclaiming the release is just a preview of what's to to come. "Remember these are NOT singles, just tastes to enjoy! #ROAR is still ROARING & 2nd single from PRISM will not be announced for some time…". Prism has 16 tracks in total which can all be previewed on iTunes here.
The single celebrated today with a Q & A on Twitter with fans playing reporter with:
What's different about this album than your previous albums?
Is there a song in #PRISM inspired by John Mayer?
What inspired you to write This Moment?
Is there any track off the album that your most proud of?
How did you feel during the proces (sic) of making #Prism ?
Seems like a whole lot of Q's and not a lot of A's but it's safe to say we're excited about this album and more excited about the Prism vs. Artpop wars bound to occur in the coming months.
What do you think of the ghetto fab Dark Horse currently making Katya Kokov squeal every time it's played?