Perth author aims to break into mainstream with gay romance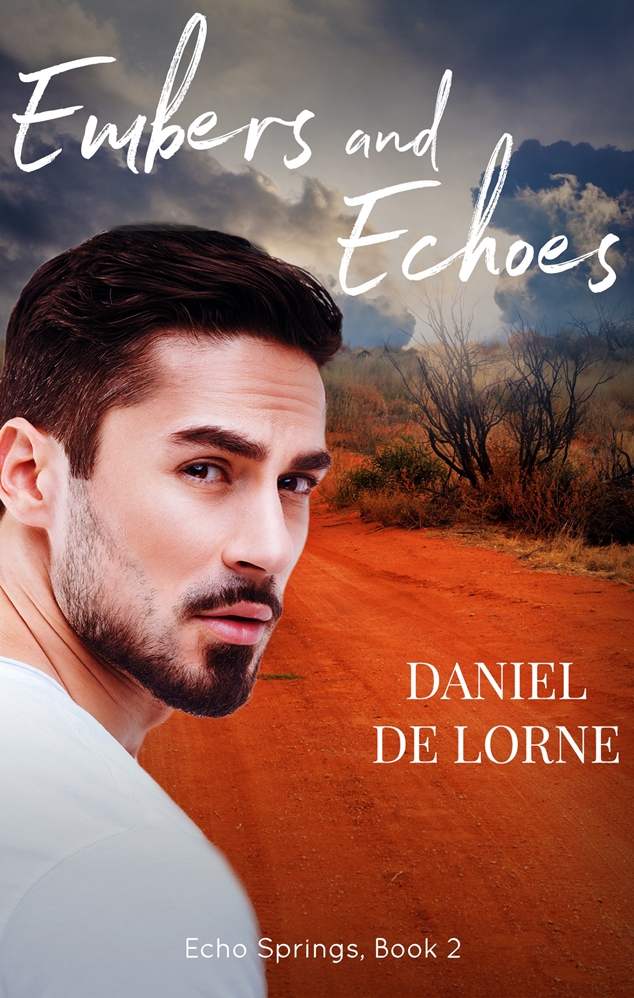 Perth author Daniel de Lorne's new novel is out now bringing a gay romance – between a cop and firefighter – to a mainstream audience.
Daniel de Lorne is an emerging writer with a focus on LGBTQI romance. His first book, the gay romantic horror, Beckoning Blood, was published by Escape Publishing in 2014. In his other life, Daniel is a professional writer and researcher in Perth, Australia, with a love of history and nature.
Embers and Echoes is part of a four-book paperback anthology titled Echo Springs that is currently available in stores around Australia.
Published by Harlequin MIRA, the romantic suspense anthology takes place in the fictional outback town of Echo Springs with each book focusing on a different police officer.
Daniel de Lorne's book is the only book in the series to feature two men falling in love where a suspicious fire on the edge of town sets Constable Ben Fields on a collision course with firefighter and one-time friend Toby Grimshaw.
"It's really something to be published with a major publisher and have a gay romance hit the mainstream, especially with a story that doesn't end with heartbreak or the death of one or both gay characters," Daniel de Lorne says.
"Gay romance (or male/male romance) has been around for a while but mostly online," Daniel de Lorne says.
"It's also typically been a genre that's been mostly written by straight women for straight women.
"There's an appetite for these stories with more than 30,000 titles under 'gay romance' on Amazon.com.au but very few of them are making into mainstream print."
The other three books in the series are Dangerous Echoes by Leisl Leighton, Echoes of the Past by TJ Hamilton and Hope Echoes by Shannon Curtis.
Embers and Echoes will be available as a stand-alone ebook from 10 September from all ebook stores.
Source:- Media release