Perth College allow same-sex partners for Year 12 ball for first time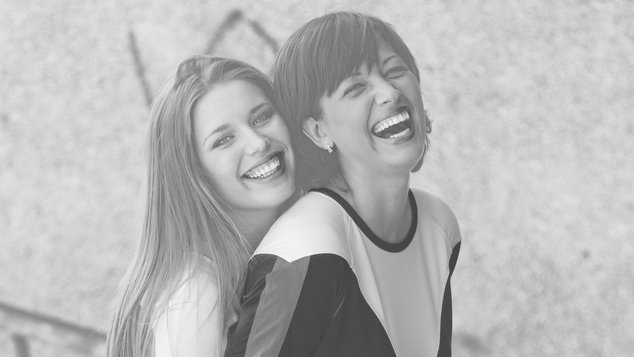 One of Perth's top girls' schools have made policy changes to allow students to bring female partners or guests to the ball.
Perth College administration say they want to take the emphasis away from relationships and dating at the event.
Principal Jenny Ethel told The Sunday Times the decision was not about same-sex couples, but they would certainly be welcome under the new rules.
"We have changed the wording on our invitations from 'partner' to 'guests', Ms Ethel said.
"What we have said is the girls can bring a guests and that guests can be either male or female. That changes it from, 'Actually, it's a date', to, 'Actually, it's a friends more so'. We've tried to de-emphasise the whole thing around relationships."
"For us, it was more around many of our girls aren't actually ready or don't want to be pressured into actually having a partner."
OIP Staff
Image:- Stock Photo