Perth DJ Roscoe Holyoake arrested on kidnapping charge in US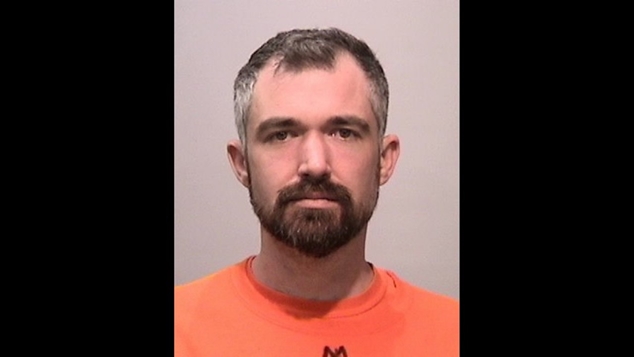 Reports have emerged that well-known Perth DJ Roscoe Holyoake (DJ Roski) has been arrested for allegedly attempting to kidnap a young child in San Francisco last week.
FOX KTVU have reported that Holyoake was detained by two citizens after he allegedly tried to take the two-year-old from his mother, and held until police arrived.
Until recently Holyoake was a volunteer presenter at RTRFM 92.1's All Things Queer, and regularly DJ'd at Connections Nightclub and LGBTIQ+ events across Australia. Holyoake also sat on Pride WA's Board of Management.
The child suffered minor injuries, the family reportedly declined medical attention. A bond has been set at $500,000USD on a kidnapping charge.
Leigh Andrew Hill
UPDATE: ABC7News in San Francisco have aired an interview with the man who performed a citizen's arrest on Holyoake.
Disclaimer:- In April, OUTinPerth staff began volunteering to produce All Things Queer on RTRFM. 
Image:- San Francisco Police
---