Perth Fans Left Out of Taylor Swift's Oz Tour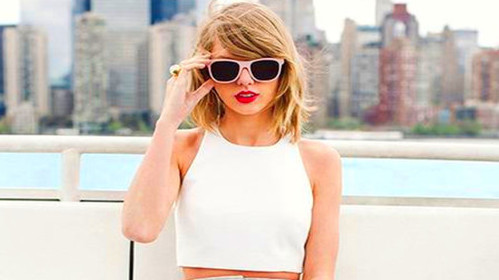 Tickets to Taylor Swift's 1989 world tour has been scratched off some fans' Christmas list with the decision to overlook Perth in favour of Adelaide.
The pop superstar has previously graced the Perth stage on her 'Speak Now' and 'Red' tours,  with US Billboard magazine estimating that the 2013 tour picked up nearly 22, 000 fans and grossed $2.8 million.
Taylor's 1989 album eclipsed Australia's ARIA charts by achieving the fastest selling album of 2014 in only 4 days undoubtedly leaving her mark on Australia's music scene.
Perth fans have taken this decision to heart, penning open letters and tweets begging the singer to reconsider this decision.
Tour promoter Michael Gudinski explained to 'The West Australian' that the decision was made with the Taylor's management team, that it was impossible to play both cities.