Perth Venues Nominated in Bar Awards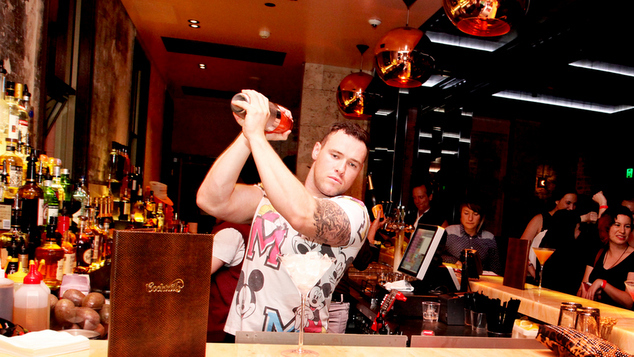 In this year's Australian Bar Awards, a few local watering holes are proving their worth up against venues from around the country.
Connections Nightclub has been nominated as one of the best nightclubs in the country, up against 7 other nighclubs all located in Sydney or Melbourne. Also getting a nod were Andy Freeman and Michelle Mok from Luxe Bar who were nominated as Bar Operators of the Year, while Freeman's Varnish on King Street was nominated as one of the best new small bars in the nation.
The Brisbane Hotel, Karridale Tavern and the Settler's Arms were nominated as the best pubs in WA. Also on the nominees list is The Classroom, The Mechanics Institute, Enriques, Lallah Rookh, Blanche Bar, Mrs Brown and Five Bar.