Perth's newest dance company Co3 are ready to Re:Load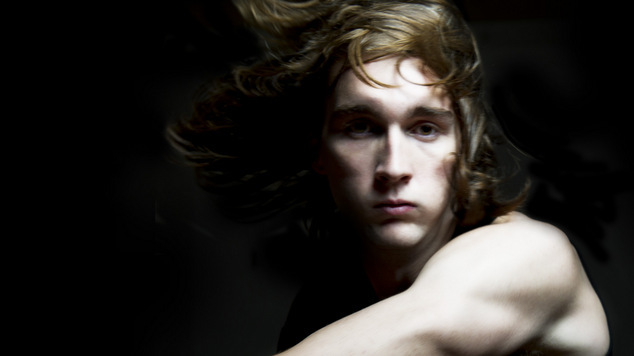 Co3, Perth's newest contemporary dance company is launching this October with re:Loaded 2015, a season of three works by Australian choreographers Gavin Webber, Larissa McGowan and Raewyn Hill.
Co3's Re:Loaded features performances by the company's core dance troupe of WA dancers, catering to adult and youth audiences.
Artistic Director Raewyn Hill says she is honoured to be presenting the opening season for the new company.
"Co3 is a contemporary organisation, driven by excellence and collaboration, gerenating contermporary conversations through dance," Ms Hill says, "The launch season program is a true reflection of this, curating two astounding choreographers, creating new and restaging existing work."
The season will include a piece from each choreographer: The ritualistic 'Carnivale' with Ms Hill, the intense 'Transducer' by Larissa McGowan and Gavin Webber's brand new 'What's Left'.
Supplementing the main performances, the 58-strong youth company ,Co:Youth, will perform a reinterpretation of Raewyn Hill's 'Fugue', first produced by Dancenorth in 2012 for The Australian Ballet on their 50th Anniversary.
Re:Loaded will run at the Heath Ledger Theatre from Wednesday 28th October til Sunday 1st November. Tickets available from ticketek.com.au