Peter Andre outraged by non-binary categories at The Brit Awards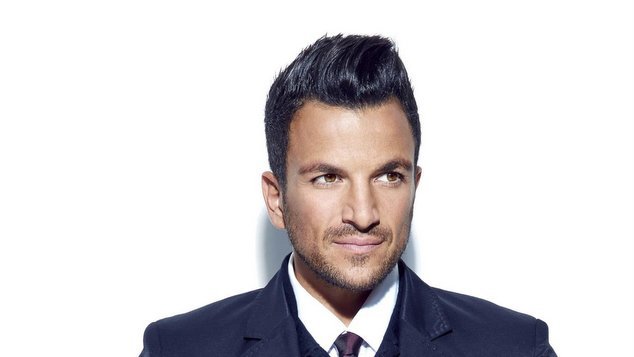 British-Australian singer and TV personality Peter Andre has slammed The Brit Awards' decision to remove gendered categories this year in an article for New Magazine.
In his regular column, Andre says he believes people "get offended way too easily nowadays" and says that removing specific categories for male and female artists at awards ceremonies is "going way too far."
Andre's column follows The Brit Awards announcement that it would abolish gendered awards this year, as well as the news that British singer Sam Smith has revealed they are non-binary and use they/them pronouns.
"I'm fine with Sam and other people identifying themselves however they like, but I don't agree with getting rid of best male and female categories," Andre wrote.

"By all means add a brand new gender-neutral category, but what's wrong with celebrating the exceptional people in the music industry who identify as men and women? I don't get it."
The Brit Awards will now join the MTV Music Awards and The Grammys in removing separate categories for male and female nominees. The Grammy Awards has held ceremonies without gendered awards since 2012.
OIP Staff
---