Peter Reith suggests more plebiscites needed in Australian politics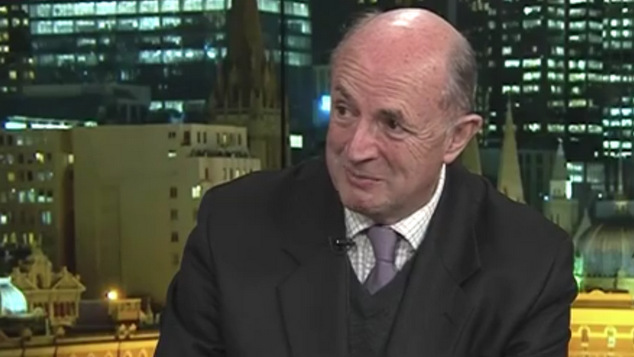 Former Howard government minister Peter Reith has suggested that Australian society would benefit from more plebiscites similar to the one proposed for marriage equality.
Appearing on the SKY News program 'The Bolt Report' the former Howard government minister said the Australian public had matured and could now handle making their own decisions on a range of issues.
"The fact is, if you go back 20 years, 30 years, 40 years, in the development of Australia one of the clear things that has happened, and in a very positive way, is that with the media and everything else in Australia, people are better educated, better informed, and more and more capable about making decision about the way we run this country." Reith said.
Reith was critical of a letter published by Victorian Premier Daniel Andrews that called on the Prime Minister Malcolm Turnbull to abandon plans for a plebiscite on marriage equality, the former Howard government Minister said the letter showed Andrews authoritarian streak.
"He's not the only politician whose view is "oh, we'll make all the decisions and tell you after." Reith told host Andrew Bolt.
Reith said he was pleased about the plebiscite because he saw it as a practical tool which allowed people to have a say.
"I also really like the idea that on other important issues, I think more Australians are going to say 'we want more of a say' and good luck to them, they ought to be doing so because that gives our democracy some real grunt in my view." Reith said.
"You don't want the system forever being run by politicians who quite frankly, in many cases, know no better, have no better understanding than the average Joe Blow."
Prime Minister Malcolm Turnbull is facing growing pressure to abandon the Liberal party's Abbott era policy for a plebiscite on marriage equality.
Recently polls have shown that support for the plebiscite drops considerably when people become aware of it's $160 million dollar price tag.
OIP Staff