President-elect Donald Trump says he is "fine" with marriage equality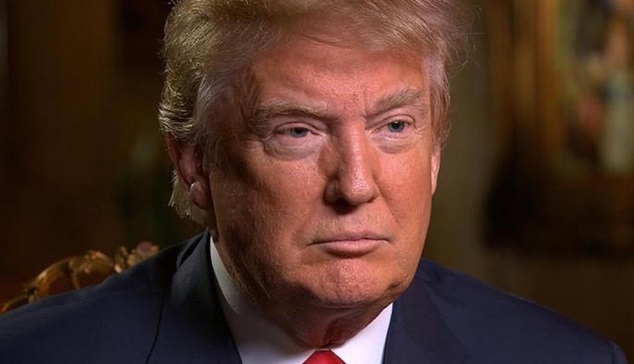 The man who will be the next President of the United States, Donald Trump, has said he is "fine with" marriage equality in his first TV appearance since the election.
The Republican President-elect has previously voiced his opposition to marriage equality and LGBTIQ+ rights, showing support for North Carolina's anti-trans* HB2 bathroom bill and selecting conversion therapy advocate Mike Pence as his running mate.
Now the tycoon-cum-politician has told CBS' 60 Minutes program that his personal views on marriage equality are irrelevant and he accepts that the Supreme Court have made a decision.
"These cases have gone to the Supreme Court. They've been settled. And I'm fine with that," Mr Trump said.
Some Americans have been concerned that Mr Trump's election, which will almost certainly see a conservative justice fill the vacancy in the Supreme Court, would see a successful overturning of marriage equality laws – as well as other landmark decisions, such as the case of Roe V Wade which ruled that the right to privacy extended to a woman's right to have an abortion.
Mr Trump attempted to placate those fears in the interview, suggesting the media had blown the concerns out of proportion.
"I think it's built up by the press, because, frankly, they'll take every single little incident that they can find in this country, which could've been there before," Mr Trump said.
"If I weren't even around doing this, and they'll make it into an event because that's the way the press is."
OIP Staff
---
Sources
Image:- YouTube