President Obama recognises transgender mothers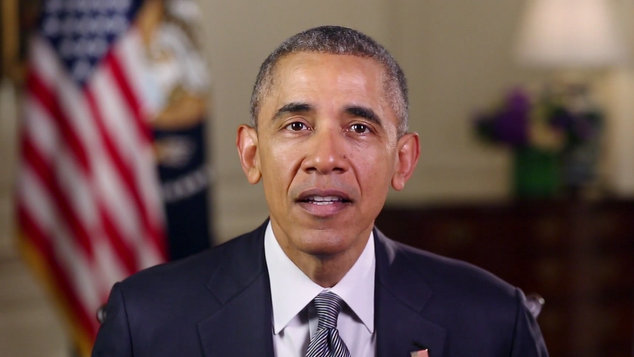 The President of the USA Barack Obama has recognised transgender mothers in his official Mother's Day proclamation.
In a his weekly video address to the nation yesterday President Obama spoke of the importance of recognising the role all mother's played in our lives. President Obama said that included biological parents, adoptive parents or just mentors.
"I hope you'll also take a moment to say thank you to the women in your life who love you in that special way mothers do.  Biological moms, adoptive moms, and foster moms; single moms, grandmoms and godmothers; aunts and mentors – whomever you think of when you think of Mother's Day." President Obama said.
Today in his official proclamation the 'Leader of the Free World' went further making a specific reference to gender identity.
"On Mother's Day, we celebrate those who are the first to welcome us into the world.  Performing the most important work there is, mothers — biological, foster, or adoptive — are our first role models and earliest motivators.  They balance enormous responsibilities and shape who we become as adults, their lessons guiding us throughout life.
"Regardless of sexual orientation, gender identity, or marital status, mothers have always moved our Nation forward and remained steadfast in their pursuit of a better and brighter future for their children." President Obama said.
It seems President Obama also had some fun calling up mother's to wish them a Happy Mother's Day. In a video uploaded to daughter Malia's YouTube account the president is seen delivering some surprise phone calls.
---

---