Pride WA announce #lovewins theme for 2016 festival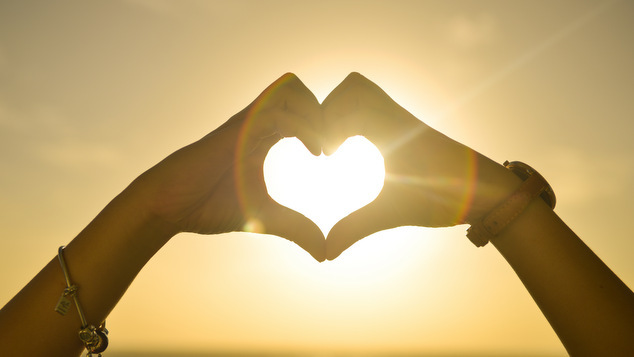 Pride WA have announced that the theme to the 2016 PrideFEST and parade will be '#lovewins'.
Following on from their very successful 25th anniversary celebration the organisation has chosen the theme for a number of reasons.
in announcing the theme the organisation notes that the foundations of the LGBTIQ community was built on the concept of love and equality for all, recent international events have highlighted that LGBTIQ people still face unjustified and blatantly homophobic actions and that following the federal election there is the possibility that the debate around a plebiscite may further marginalise and intimidate members of the community.
Given that there is a strong chance the plebiscite may be held just prior to the festival, the PrideFEST may be the first significant LGBTIQ festival to be held in the wake of a decision on marriage equality.
The organisation also chose the '#lovewins' theme as it is a tag that many people easily identify with.
Pride WA President Andrew Barker said the 2016 festival will come at a time when the local and international LGBTIQ community is looking to the future but also reflecting on the previous 30-40 years of struggle for recognition.
"Pride WA is focused on promoting LGBTIQ arts, culture and community events that reinforce the wider connection we all have as members of the one community here in Perth and indeed Western Australia." Barker said.
"The theme of #lovewins for 2016 demonstrates that no matter what atrocities happen around us – be they on a local, national or international level, that #lovewins is a common theme that brings members of LGBTIQ and wider communities together."
The theme of last year's festival was 'Silver City' to mark the organisations 25th anniversary.
The hashtag #lovewins spread across the world in 2015 following the US Supreme Court's decision that allowed marriage equality across the USA. Shortly after the court's announcement the micro-blogging site Twitter was registering the tag appearing 35,000 time a minute.
The 2016 PrideFEST will run from 11-20 November, with the Pride Parade on Saturday 19 November at 8pm.
OIP Staff