Pride WA Announce Celebration Dates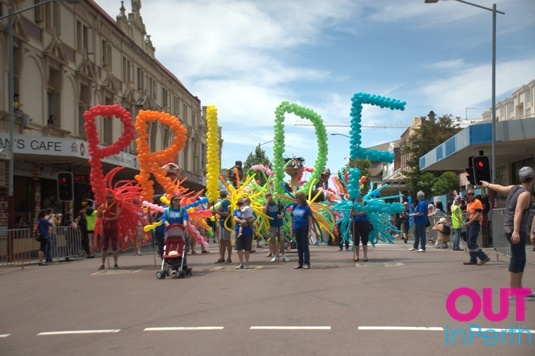 Pride WA have announced to members the dates for this year's annual LGBTIQ Pride Celebrations.
The dates were announced alongside information about the three year Strategic Plan to further the development of the organisation which will be implemented by the committee for the period 2014/14-2016/17. The plan was formulated using information gathered from the Strategic Review proccess that was undertaken over the last nine months.
The organisation announced it's new vision was to "lead by example in creating a world where inclusion and diversity are embraced and celebrated.
The hotly anticipated Pride WA celebration events are as follows:
Pridefest 2014: Friday 14th November – Sunday 23rd November 2014
Pride Parade: Saturday November 22nd 2014
Pride Fairday: Sunday February 15th 2015
We look forward to a vibrant and inclusive Pride 2014!
Update: This article was updated on June 18th 2014. A typography error was corrected.