Pride WA respond to arrest of former board member Roscoe Holyoake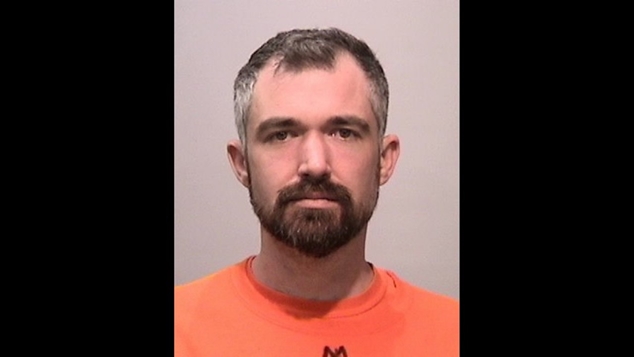 Pride WA have responded to the news that former board member Roscoe Holyoake has been arrested and charged with allegedly attempting to kidnap a child in the USA.
The organisation acknowledged that Holyoake had been a member of their board, but had recently moved overseas to pursue his career as a DJ.
"Roscoe was a general Pride WA committee member for two years. He did not stand for election at our latest AGM. He has since been overseas pursuing his musical career." Pride WA said in a statement.
"We appreciate that this is a very concerning time for the alleged victims and Roscoes' family. Right now our sympathy is with them during this difficult time.
"The current allegations and reported behaviour appear to be very out of character. However we simply do not know enough at this time to provide any further comment.
"This is a highly abnormal situation and I'm sure you can respect that until further details emerge we are unable to provide any further comment until that time.
"While we recognise his affiliation with our organisation, this issue does not pertain to the function of PRIDE and the local LGBT+ community," the statement said.
UPDATE: ABC7News is San Francisco has aired an interview with the man who performed a citizen's arrest on Roscoe Holyoake.
OIP Staff
---