Prime Minister Scott Morrison condems Brunei's anti-gay laws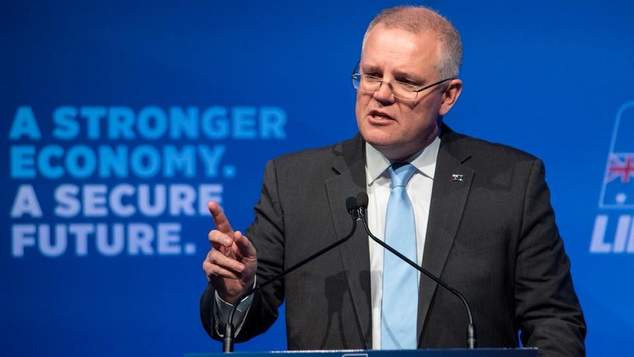 LGBTI human rights advocate Rodney Croome has welcomed Prime Minister Scott Morrison's strong condemnation of new, repressive laws in Brunei, which target LGBTI people and other minorities.
Responding to a letter from Croome asking him to speak out against Brunei's laws, Prime Minister Morrison wrote,
"The government's view is clear: criminalisation of consensual same-sex relationships is unacceptable. We believe in equal human rights for LGBTI persons and an end to violence and discrimination against LGBTI across the region and globally."
Prime Minister Morrison said he was deeply concerned about the new laws that were introduced in Brunei this week, and more broadly was opposed to capital punishment wherever it occurred around the globe.
Longtime gay rights advocate Croome said he welcomed the response from the PM.
"I welcome Mr Morrison's strong condemnation of the brutal new anti-LGBTI laws that have been enacted in Brunei."
"When the Australian Prime Minister speaks out, and when there is unanimous condemnation of Brunei's brutal laws across the political aisle, it sends a very strong message to the Brunei Government."
"My hope is that there will be continued condemnation of the repressive Brunei laws by the Australian Government, regardless of who wins the May 18 election."
"If Brunei doesn't change course, the Australian Government should cease diplomatic ties with Brunei, cease using services owned by the Brunei Government and move to have it suspended from the Commonwealth."
The new laws in Brunei, which came into effect earlier this month, will see people being convicted of homosexuality being stoned to death.
OIP Staff

---