Queensland scraps gay panic defence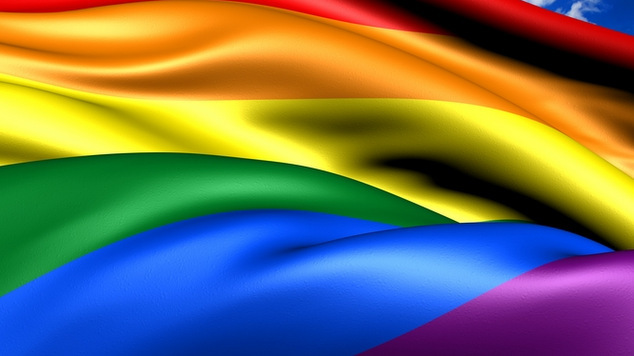 People accused of murder in Queensland will no longer be able to use the controversial 'gay panic" defence.
A bill to remove the partial defence from the state's legal system was passed on Tuesday night. The defence option had previously allowed people to claim that they had committed a murder due to an unwanted sexual advance, reducing the charge they faced to manslaughter.
While the law was gender neutral, it had often been highlighted that it could be used in cases where gay people had been killed.
Attorney General Yvette D'Ath said the passing of the bill delivered an important promise to the people of Queensland especially the LGBTI community.

"This is unacceptable, this does not reflect modern societal views about criminal responsibility and about the expectation to exercise self-control," she said.
"An unwanted sexual advance, even one that involves minor touching, cannot be enough, other than in circumstances in an exceptional character, to reduce criminal responsibility for killing a person with murderous intent."
The Australian Christian Lobby had argued against the law being changed stating that it could potentially cause disadvantage to women who are attacked by men.
The push for the law to be changed was motivated by the 2008 death of Wayne Ruks. Ruks was bludgeoned to death by two men in a church graveyard. One of the men claimed Ruks had grabbed his crotch, and the charges both men were facing were reduced.
After Queensland, South Australia remains the only jurisdiction where the claim of an unwanted sexual advance could be utilised. The legal option is no longer available in Western Australia.
OIP Staff