Radio show 'All Things Queer' moves to new timeslot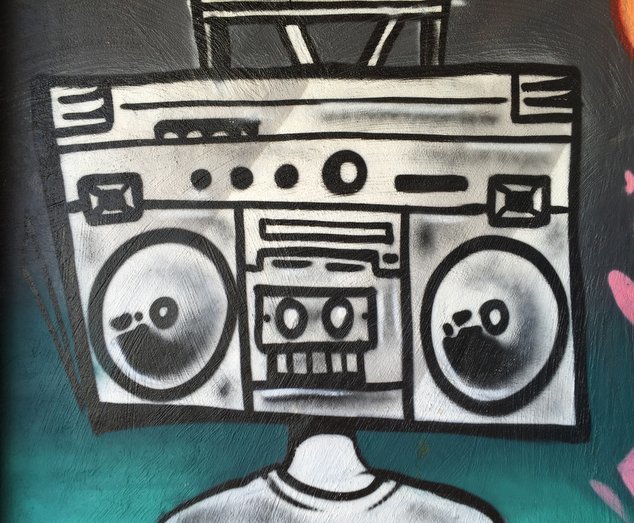 RTRFM's All Things Queer program is moving to a new time slot. From April 5th the program will be aired at 11am on Wednesdays.
The program's new Hump Day home comes as the station kicks off it's 40th borthday celebrations on April 1st.
Perth's only dedicated queer talks-based radio show isn't afraid to get political and tackle the big issues affecting the LGBTI+ community, while always maintaining a sense of fun and fabulousness. Presenter and Coordinator Roscoe Holyoake is excited to take the show, now in its 7th year, to its new weekly position.
And he's proud to be part of the team that's continuing RTRFM's long-time commitment to representing the queer scene.
"Wednesday is hump day and very important to the queer community. And it's so important thet we're here and we're heard". Holyoake said.
The shows success shines through as ATQ also grows as a collective that is representative of a broad spectrum of gender and sexuality.  Joining Harriet Kenny, Graham Douglas-Meyer and Antonino Tati are four new recruits.
Research and human rights activist, Misty Farquhar, brings a wealth of knowledge and passion with her, as she shares her opinions, experiences and passion for bi-sexual activism.
TransFolk, is the community organisation offering a network of support and services for trans and gender diverse people in WA, and its Assistant Director Robin Litvins-Salter joins the team.
Former Assistant Manager at Perth's LGBTI nightspot, Connections, Non-binary Hen Greville, joins Taylor Jay, as she makes her return to RTRFM after an almost 12-month hiatus.
Initially starting in a 10pm time slot, All Things Queer has gained more exposure after moving to mornings two years ago. RTRFM says the show has gone from strength to strength thanks to its committed listeners, and entertaining broadcast team.
The first Wednesday broadcast on April 5 will incorporate archived snippets from RTRFM's very first queer shows E.T.H.O.S and Sheer QuEAR as the Sound Alternative gets nostalgic about the past and excited about the future.
This week you can still catch the shop in its regular 11am Monday time slot. On the next episode is marriage equality advocate Rodney Croome, who'll be speaking about the suggestions for a postal plebiscite. While Dr Lauren Rosewarne will be discussing gender neutral school uniforms.
If you can't listen to the show when it goes to air, it can also be re-streamed from the station's website.
OIP Staff