'It's Raining Men' Re-Enters UK Charts as Gay Protest Song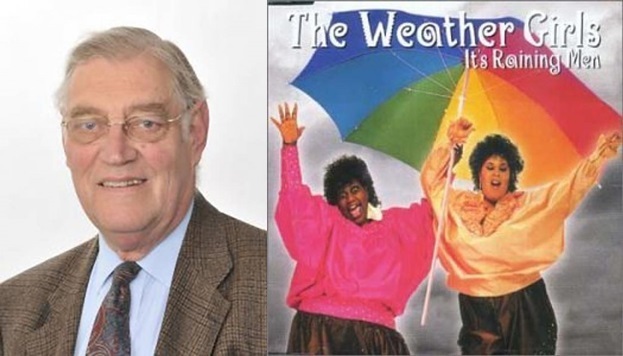 The Weather Girls' 1982 hit 'It's Raining Men' has returned to the top 25 in the UK charts in response to UK Independence Party councilor David Silvester's comments linking the United Kingdom's recent flood with the new gay marriage laws.
Silvester has since been suspended from the UKIP caucus for his remarks, but intends to stay on as town councilor as an independent.
The song reached number 21 after a widely reported Facebook campaign which united around 15,000 supporters, but slipped down to number 31 for its official finish.
Darren Pop, one of the campaigns organisers said he was "incredibly proud" of the song getting to number 31. On the operation's Facebook page he wrote:
"It's insanely humbling to see that … we aren't the weaker minority in society anymore that could be bullied and picked on … This well publicised defiance and rebellion is enough in itself to make anyone think twice before saying something bigoted in a public forum again."
Martha Wash, the sole surviving member of the Weather Girls shared her support on Twitter. You can read her interview with OUTinPerth here.
5-02-2014 UPDATE: UKIP have announced that David Silvester has been thrown out of their political party.