ReachOut survey shows 1/4 of school students face bullying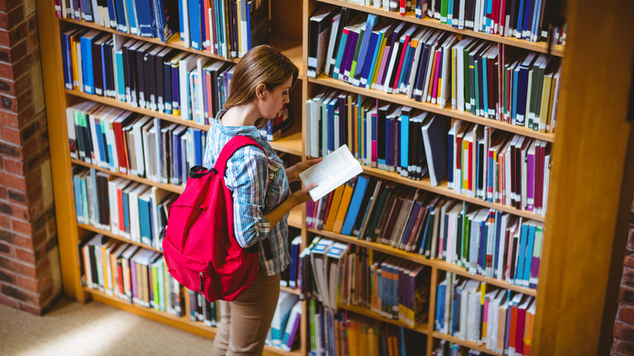 Results of a new survey released by youth mental health organisation ReachOut show that almost one in four young people have been bullied in the past 12 months.
The organisation gathered information from 1000 Australians between the ages of 14-25, with 500 male and 500 female-identifying participants from regional and metropolitan areas.
22.9% of respondents reported having experienced verbal, physical, social or psychological bullying within the last 12 months. 52% of those people said the incidents were at school, 25.3% online or at work, 14.8% at home and 7.4% elsewhere.
ReachOut CEO Jono Nicholas said starting high school can be a tricky time for all students and their parents.
"There is a new environment to contend with, more students, developmental changes and a bigger workload. It can be a time of upheaval for friendships, where young people making the transition to high school may lose touch with close friends and navigate new friendships," Mr Nicholas said.
The report also showed that just over half of those who had experienced bullying sought help. 47.8% of those turned to their parents and 33% to friends. 12.2% made use of youth & community centres and 9.6% turned to phone helplines.
"We know that bullying is something that young people are really concerned about – last year record numbers turned to ReachOut for support and information on bullying, with 138,000 visits to our bullying-related content," Mr Nicholas stated.
Mr Nicholas has revealed ReachOut will provide new resources for parents to support their children through bullying in their teenage years. The ReachOut CEO encourages those who are being bullied to tell an adult they can trust.
"Sharing what's going on will make them feel less alone, and will also allow them to feel supported in working through the experience."
To read the full report, visit reachout.com
---
If you are struggling with anxiety or depression, support and counselling are available;
Lifeline: 13 11 14
beyondblue: 1300 22 4636 / beyondblue.org.au
QLife: 1800 184 527 (Free) / qlife.org.au 
(QLife are a counselling and referral service for LGBTIQ+ people)
---
OIP Staff
Tags: beyondblue, bullying, Lifeline, Qlife, reachout, youth