Are you ready to write your life story?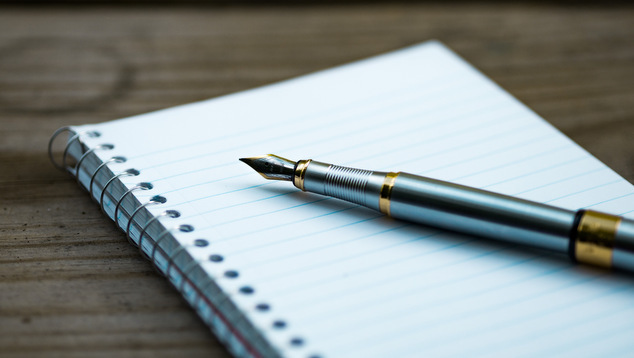 The Society of Women Writers WA is hosting a creative writing event, Writing Your Life Story, on Saturday 12 November 2016 at Citiplace Community Centre, Perth Railway Station Concourse.
Helen Iles, (pictured Below) publisher and award-winning writer, will conduct two workshops.
The morning workshop, Life Writing, is from 9.30am to 12 noon. Helen will show you how to structure and focus your writing to engage and interest the reader. Capture the poignant, the memorable, the historic and the truly unique aspects of your life story or memoir. She will also outline a variety of ways you can set up your book and publish your story economically.
The afternoon workshop, Publishing Your Life Story and Photo Restoration, is from 1pm to 3.30pm.
Helen says, "If you have started writing your life story, but are stuck in the development phase, bring your manuscript to this interactive workshop and I will help you progress your project towards completion and publication." During the second half of this workshop, Helen will teach you how to enhance and restore old photographs.
Men and women are invited to attend. Morning and afternoon tea provided. Bring your lunch, or there are several take away outlets nearby.
Cost is $20 per workshop. For bookings, please telephone the Secretary on 0415 840 031, or email [email protected] For more information about the Society of Women Writers WA, visit the website www.swwofwa.com