Real Housewives' Gamble Breaux releases an Eagles cover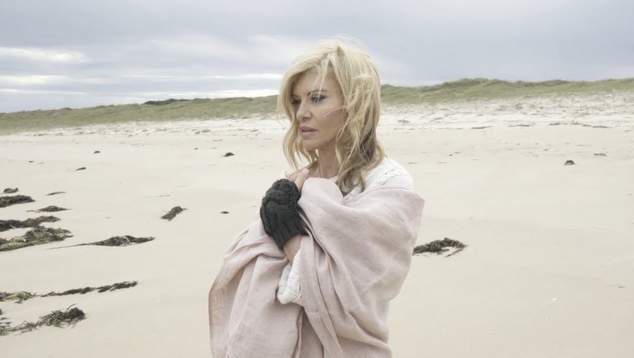 The Real Housewives of Melbourne star Gamble Breaux is forging ahead with her music career releasing a second single.
During the last season of the show Gamble revealed she was about to begin a music career in her twenties when illness and hearing loss brought a sudden end to her dreams.
Last she teamed up with Jason Signh from Aussie band Taxiride and released her debut single This Time. Now she's back with her second release, a cover of The Eagles classic I Can't Tell You Why.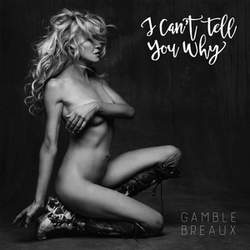 The release also has a revealing cover with Gamble posing nude wearing nothing but some cowboy boots. The cover was shot by photographer Peter Coulson.
"We have started collecting Peter Coulson's photography, it wasn't an easy decision to strip off for the front cover. I wanted to put those stripper rumors to rest once and for all! The music industry has changed, Viva la revolución! As independent artists we can take our careers into our own hands and self publish," Gamble said of the cover.
Coulson also produced the video clip for I Can't Tell You Why, which was shot in one raw take at Sandy Point Beach, two hours out of Melbourne and features Gamble's beloved Pomeranian, Cash.
"I wanted the film clip to be raw and stripped back to the essence of the song itself. Coulson achieved a pastel effect in soft tones, using light and the natural colours of the beach," Gamble said.
The tune first appeared on The Eagles 1979 album The Long Run, which was the band's sixth album and their final studio album until Hell Freezes Over in 2007.
The song was the first time The Eagles original version featured band member Timothy B Schmitt on vocals rather than regular singer Glenn Frey and Don Henley.
Take a listen to Gamble's version of the tune which features the video of her walking down the beach. I Can't Tell You Why is available for download from 24th August.  
OIP Staff
---