Religious freedom laws are a major issue says AG Christian Porter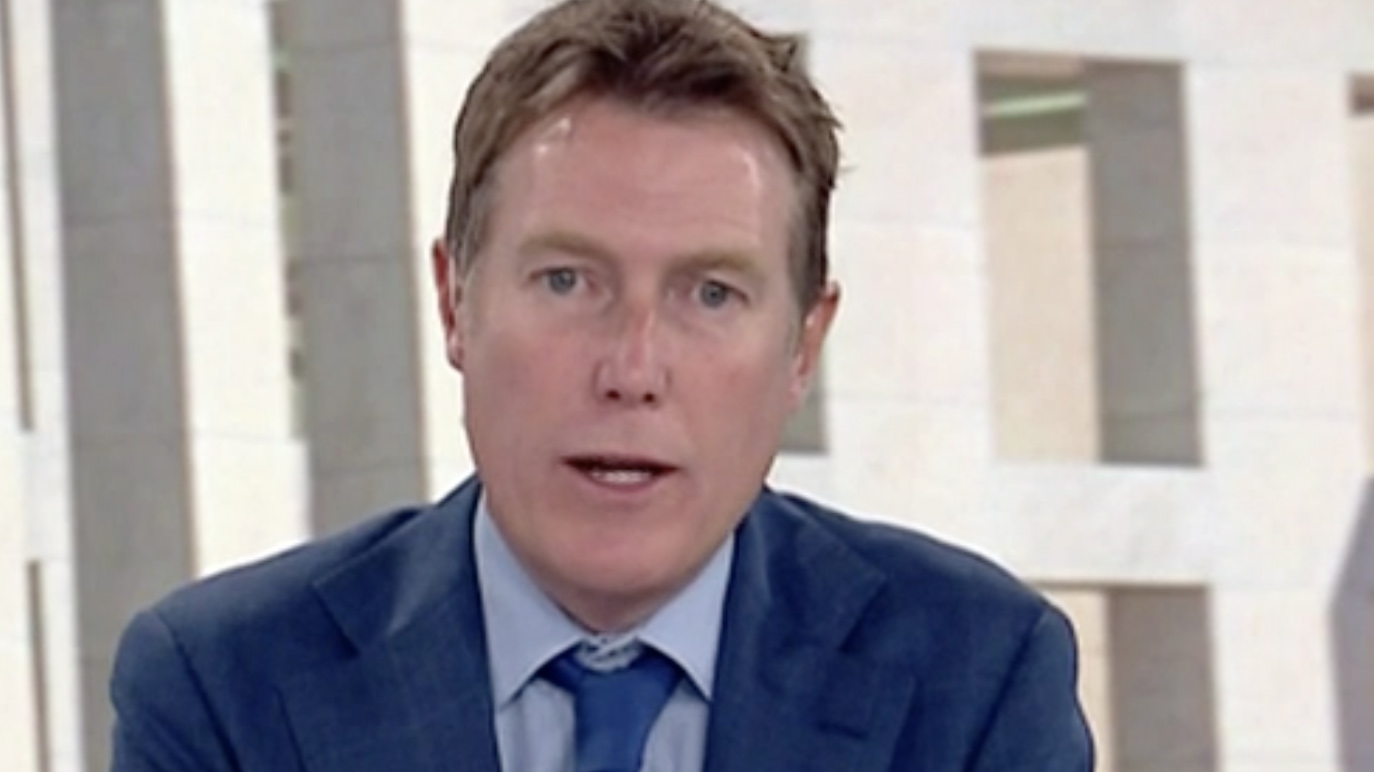 Attorney General Christian Porter says the government is committed to introducing laws to protect religious freedom, describing it as a major issue for constituents during the federal election.
During an interview with Chris Kenny on Sky News Porter outlined the introduction of new laws was a top priority for the government.
"It was election policy to produce a religious discrimination bill and move it through parliament so that it becomes an act." Porter said.
"Anti-discrimination legislation is not magical and its not unknown to Australian law, we have anti-discrimination acts based around someone's attribute being sex, or race, or for an Australian with a disability. So that the idea that that can also be done for people of strong religious conviction is something that we promised that we would do."
Porter said the issue had been a very significant issue during the federal election and Australians across a great breadth of religious backgrounds had raised the issue with him and coalition colleagues.
Political Commentator Kevin Donnelly welcomes plan for Religious Commissioner at Human Rights Commission
Appearing on the Sky News program Jones and Co political commentator Dr Kevin Donnelly welcomed the government's re-election saying it was preferable to have a commissioner for religion appointed to the Human Rights Commission rather than the Equality Commissioner that had been proposed by Labor.
"When I looked at the Labor party's LGBTIQI agenda, they were actually going to deny what the Coalition is going to do in appointing a religious commissioner to the Human Rights Commission." Dr Donnelly said.
"They wanted to appoint an LGBTIQ+, there's a plus – because apparently it keeps growing every week, as to what this gender fluidity is – they wanted a commissioner for the LGBTIQ+ people."
Donnelly told host Alan Jones that the postal survey on marriage equality had shown that Australians who are Christians were strongly opposed to the laws being changed, and while he respected the issue of marriage had been settled, there needed to be more protections for people's religious beliefs.
Former Human Rights Commissioner Tim Wilson says he's not sure a specific religious commissioner is needed.
Former Human Rights Commissioner, and now government MP, Tim Wilson told the audience on the ABC's Q&A program on Monday night he's not entirely sure that a specific commissioner for religious freedom is warranted.
"When I was Australia's Human Rights Commissioner, I, as part of the package of dealing with human rights issues, included freedom of religion as part of that, as freedom of conscience, as well as freedom of speech, as well as the rights of LBGTI Australians.
"I think that the existing Human Rights Commissioner can cover those areas in the meantime and make sure they're given voice. But, obviously, we'll wait and see the legislation." Wilson said.
Labor's Shadow Attorney General Mark Dreyfus said the government's Ruddock Review had shown that religious freedom was not in any great peril in Australia. Dreyfus questioned why Prime Minister Scott Morrison had not kept his commitment to remove laws which allow schools to expel LGBTIQ+ students.
OIP Staff
---