Report falsely claims thousands of transgender deaths linked to hormones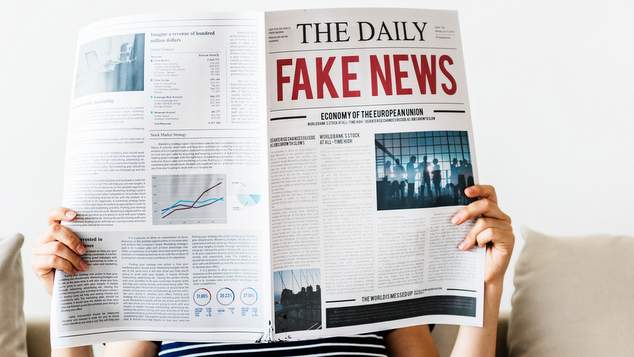 A report published on Catholic focussed website LifeSiteNews has suggested that thousands of deaths have occurred due to a popular hormone medication commonly used by people who are transgender.
The report was quickly picked up by other right wing publications including Info Wars, Christian Post and Daily Wire, and has lead to a rash of anti-transgender commentators claiming that the hormone medication Lupron needs to be withdrawn from use.  The report says that over 6,000 deaths have been linked to the medication over the last forty years.
The problem with the claim is that Lupron is not only used to treat people who are transgender, it also prescribed to people being treated for cancer, especially prostate cancer.
Medical experts have commented on the report saying the high number of deaths linked to people taking the hormone are almost certainly cancer patients – not transgender people.
Joshua Safer, a professor of medicine and the executive director of the Mt. Sinai Center for Transgender Medicine and Surgery, told NBC News that Lupron, or leoprolide acetate, is used for treating precocious puberty, infertility and certain types of cancer, particularly prostate cancer.
Professor Safer suggests the authors of the articles simply looked at the reports on the Federal Drug Administration Database and drew their own conclusions.
Professor Safer says the vast majority of 6,370 deaths over the last four decades are most likely terminal cancer patients who are given the medication as part of their palliative care.
The publication of the erroneous claims has lead to a wave of anti-transgender commentators on social media claiming that over 6,000 transgender youth have died while taking the medication – nothing could be further from the truth.
OIP Staff
---