Reports of a new purge of gay people in Chechnya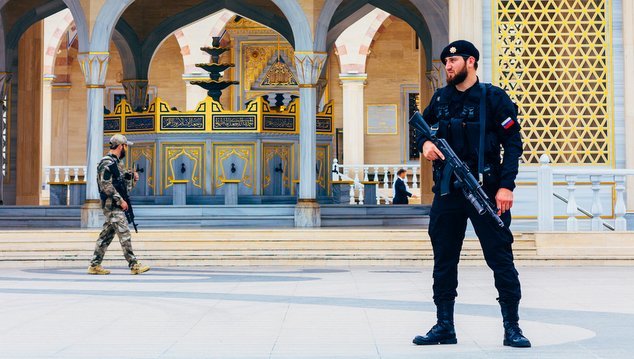 There are reports of a new round of gay people being detained in the Russian province of Chechnya. Gay rights activists in Russia have reported that people have been missing since December.
There has been no information on how many people may have been maintained in the latest round up of people suspected of being LGBT, but activists are expected to released more detailed information today.
In late 2016 it was reported that as many as one hundred people had gone missing in the Chechen Republic. The country's authorities brazenly suggested that missing gay people may have been murdered by their own families.
Despite people coming forward and discussing their experiences of being detained and tortured, and some evidence of people being murdered, an official investigation by Russian authorities found no evidence that any of the reported incidents had occurred.
Prominent activist Igor Kochetkov told The Associated Press on Friday that gay rights supporters have seen a spike in detentions of men and women suspected of being gay since late December.
OIP Staff
---