Review: The Advisors is fast, fun and insightful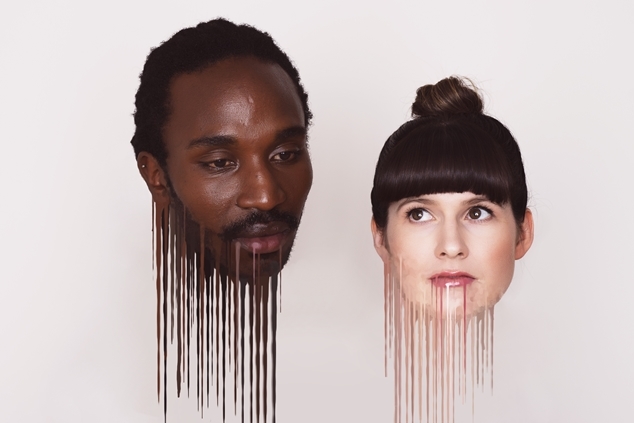 The Advisors | State Theatre Centre | Until June 10th |  ★ ★ ★ ★
The Last Great Hunt have quickly established themselves on the local scene as the company at the forefront of interesting and accessible theatre. Their latest production The Advisors is fine fare.
This is a show packed with advice, tips and suggestions for how to live your life, in many different situations. Many that you've probably never even considered before.
Five actors walk into the space, dressed in different coloured track suits, and after a short burst of movement based performance to get us focussed, they launch into dishing out some advice.
Over 75 minutes Jeffrey Jay Fowler, Arielle Gray, Chris Isaacs, Frieda Lee and Mararo Wangai drop in a mountain of suggestions on how to raise children, the best way to dispose of a body, the value of being prompt with your tax return, and whether or not 'dick picks' will get you dates.
Their banter is fast paced, comical and overflowing with ideas. The five performers have a tight rhythm, delivering a syncopated symphony of spoken word brilliance.
The experience is reminiscent of that moment you find yourself in the airport bookshop; have you ever noticed there are so many self-help books in airport bookshops? Spend some time with this quintet and you'll feel like you took in all their advice.
If you looking for an answer how how to make friends, find a mate, discover the meaning of life, have a good death or get more matches on Tindr – the answer may be here, or more likely you'll walk away with a newfound commitment to stop sweating the small and big stuff.
Graeme Watson