Review: La Belle Saison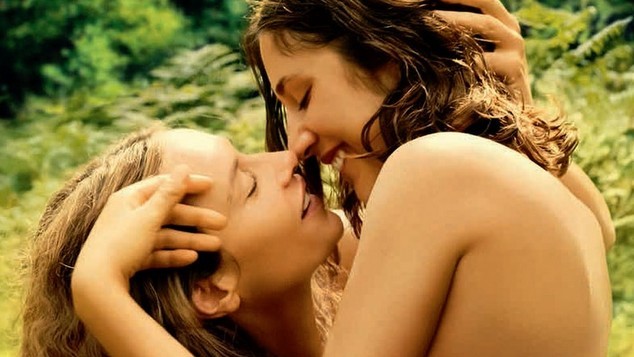 La Belle Saison (MA)
Directed by Catherine Corsini
French writer/director Catherine Corsini wanted to cast a young woman "who looked good on a tractor" to play 25 year old country girl Delphine.
She found earthy singer-turned-actress Izia Higelinto portray Delphine who works on her parent's farm in the early seventies and avoids questions about why she hasn't married.
When her girlfriend tells her that she is getting married because that is what is expected, Delphine moves to Paris and finds herself amidst a group of fervent feminist activists.
Delphine is comfortable with her sexuality and when she falls for the vibrant 35 year old Carole (Cecile de France), she is disappointed to find out that she has a boyfriend.
Delphine's father is hospitalised and she has to return to run the farm with her mother. The smitten Carole follows but life in the conservative countryside is a lot different to that in France's capital.
While politics remains in the background, battles for contraception, abortion and equal pay have no place in the countryside where wives work as hard as their husbands for no pay and no rights.
Local farmer Antoine (Kevin Azais) remains Dephine's friend and comes to her aid when she returns to the family farm but he soon learns that she is not available to marry.
As the summer progresses, personal struggles come to the fore. Storm clouds gather and happiness seems to be taking a back step to duty even though the chemistry between the two women is incredibly intense.
La Belle Saison screens at UWA's Somerville 22-28 February and ECU's Joondalup Pines 1-6 March.
Lezly Herbert