Ricki-Lee Reveals Single Artwork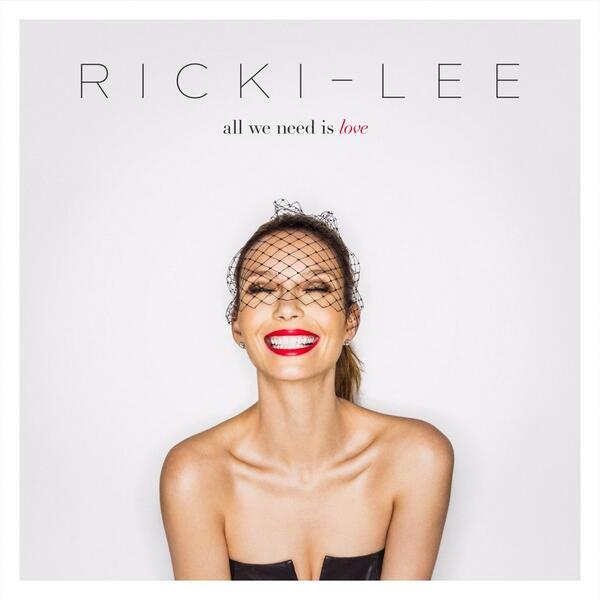 Ricki-Lee has revealed the artwork for her new single 'All We Need Is Love'. The cover shows Ricki-Lee in a glamorous strapless dress with a net fascinator.
We're not sure if Ricki-Lee's heading to races or the chapel, but she looks stunning either way.
Last week the singer announced that her single would also include a "cheeky cover", we now know that the song Ricki-Lee chose to make a version of is Avicii's recent mega-hit 'Wake Me Up'.
Ricki-Lee's version of the song is a mellow piano based take on the tune.
The new collection of songs is available for download on May 2nd, 'All You Need is Love' is a pumping pop tune that is in a similar style to Kylie's 'Into the Blue' Alongside the original version there is also a acoustic take on the song and a remix by Minx.
Check out our previous interview with Ricki-Lee