RIP David Bowie, 1947 – 2016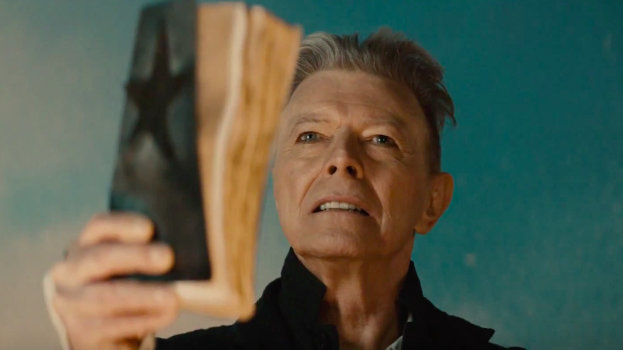 Iconic pop star and music legend David Bowie has lost his battle with cancer, passing away at the age of 69.
The eternal icon released his 25th studio album, '★' (pronounced Blackstar), mere days ago on the 8th of January.
An official statement to the press revealed that "David Bowie died peacefully today surrounded by his family after a courageous 18 month battle with cancer. While many of you will share in this loss, we ask that you respect the family's privacy during their time of grief."
The singer's son Duncan Jones confirmed the news on his Twitter account. Posting a picture of himself as a child with with his father,

A London native, the Thin White Duke had a penchant for the avant-garde, which was apparent in his music and his art. Bowie stormed into the limelight with his first hit single 'Space Oddity' in 1969, cementing his place at the forefront of music, appealing to mainstream and alternative audiences alike.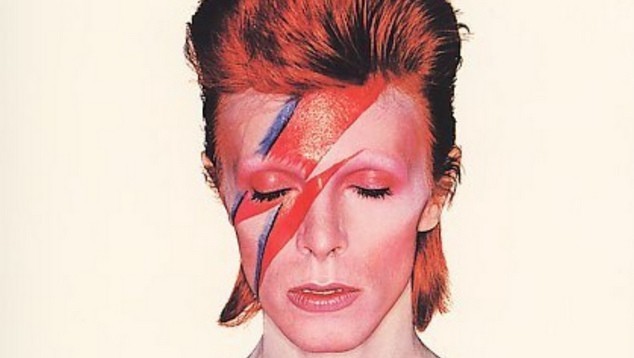 The artist was known for reinventing himself with each album's release, most notably when he created the alter-ego of 'Ziggy Stardust' for his 1972 album 'The Rise and Fall of Ziggy Stardust and the Spiders from Mars'.
The artist was constantly reinventing himself, for cover image for his next album 'Aladdin Sane', which depicts Bowie with a red lightning bolt across his face, would become one of the most referenced images of Bowie.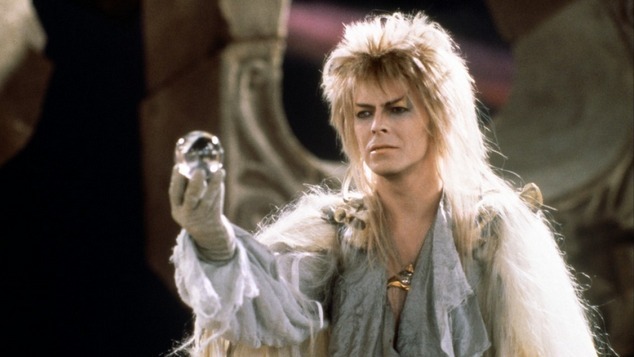 Bowie received a Saturn Award for his silver screen debut in 1976's 'The Man Who Fell To Earth', and Bowie selectively continued to act throughout his life, capturing hearts and imaginations across the globe for his role in Jim Henson's 'Labyrinth' as the Goblin King. He also depicted his friend Andy Warhol in the 1996 biopic 'Basquiat' and poked a little fun at himself with his now infamous cameo in 'Zoolander'.
Bowie established himself as a queer icon early in his career, admitting he was gay in a 1972 interview with 'Melody Maker' magazine and later clarifying that he identified as bisexual in the September 1976 issue of 'Playboy'. His first wife, Angie Bowie, later said the singer had been in homosexual relationship with Rolling Stones singer Mick Jagger.
David Bowie was born in David Jones in Brixton in 1947. Bowie began releasing music in 1964 but he wouldn't score his breakthrough hit until 1969 after he'd changed his name and been through the first of many image changes. His decade spanning career would see him create music in many variety of styles from instrumental ambient pieces, to classic pop songs, rock metal and drum n bass.
Bowie married his first wife Angie Bowie in 1970, the couple divorced ten years later. The couples son was christened Zowie Bowie, but he later changed his name to Duncan Jones. Jones has had a successful career as a film director.
The singer wed his second wife supermodel Iman in 1992, the couple have a daughter, Alexandria 'Lexi' Zahra Jones  who is fifteen years old.
OIP Staff
This article is currently being updated and subject to change.