Rooftop Movies Goes Queer for Pridefest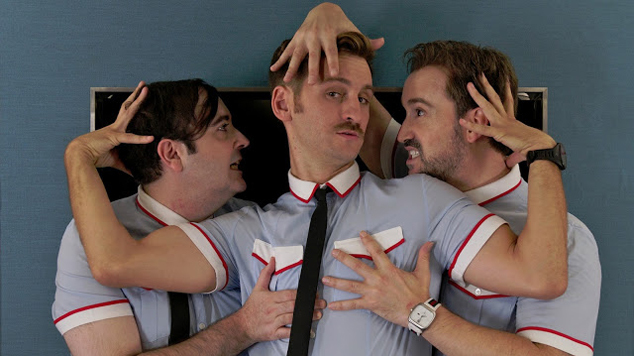 Rooftop Movies begins it's Thursday night LGBT program tonight beginning with a screening of Pedro Almodovar's 'I'm So Excited'.
Next week, November 14 the awesome 'Hedwig and the Angry Inch' will be screening, on November 21 'Milk' will be on and on November 28 the acclaimed drama 'Cloudburst' will be on.
Rooftop movies is on top of the City of Perth carpark at 68 Roe Street, Northbridge, doors open from 6pm and the films begin at 8pm. Get more details here.