RTRFM Introduces Distant Murmurs Festival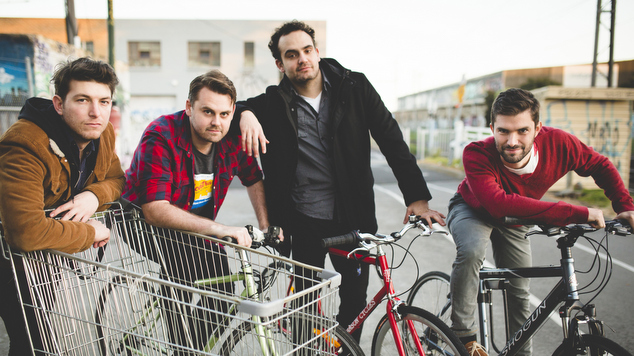 RTRFM is joining forces with the Rosemount Hotel and Cool Perth Nights to present a new music festival in 2015 called Distant Murmurs.
Distant Murmurs will have the cream of Western Australian music come together for an all day all night party across three stages and the Rosemount beer garden.
There'll be DJ sets from the 420 Crew, Jamie Mac, Disco Science DJs, Eddie Electric and more.
Some awesome acts will be jamming out in the car park including Simone and Girlfunkle, Long Lost Brothers, Ghetto Crystals, Gunns, and Melbourne-based Perth boys Split Seconds (pictured).
The main room will feature the likes of Odette Mercy and Her Soul Atomatics, Mathas, Tobacco Rat, Leaving, Eleventeen Eston & The Conversation, Mei Saraswati Band and Naik.
Over in the 459 Bar will be Adem K, The Pissedcolas, Custom Royal, Silver Hills, Mayor Dadi and Doctopus.
Distant Murmurs will be at the Rosemount Hotel on January 17th from 2pm till late. More information is available at rtrfm.com
OUTinPerth Editor Graeme Watson is a broadcaster at RTRFM.