RTRFM launch new event: Fremantle Spring Music Festival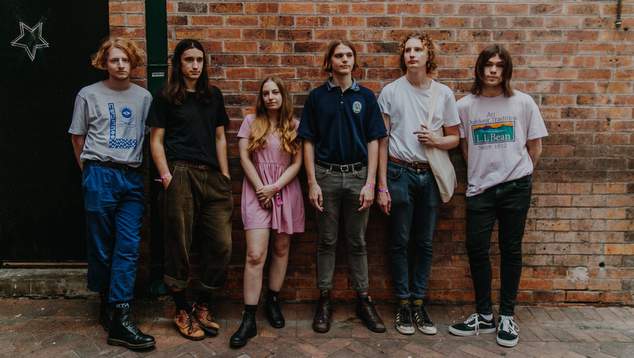 RTRFM is heading to the port city in spring for a two venue festival in the heart of the city on Saturday October 19. The community radio station described the new event as being just like their popular Fremantle WInter Music Festival but warmer.
Featuring 10 different acts spread across two venues the event will be held at Rock Rover and nearby music venue The Aardvark.
At the Rock Rover things will get eclectic. Catch Fremantle's newest favourite sons Jack Davies & The Bush Chooks (pictured above), post punk legends Nerve Quakes, the indie magic of Siobhan Cotchin, the floating melodies of Airline Food and the drone, experimentalness of Erasers. Plus, RTRFM's Drivetime's Casey McLean will be bringing home the party.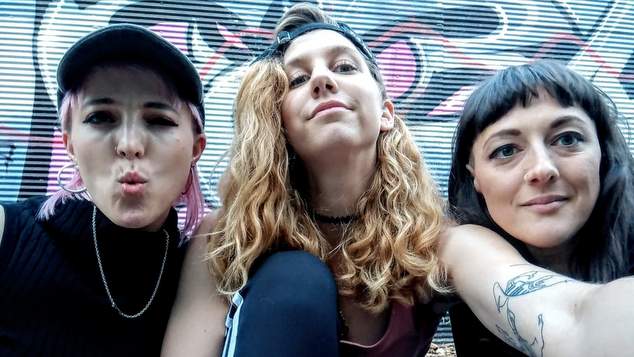 Down the road in the underground wonder of the The Aardvark, where things will get loud with the punk vibes of Last Quokka, Bikini Cops, Grunge Barbie (pictured) and The Mascara Snakes.
Presale tickets to Fremantle Spring Music Festival are available now via rtrfm.com.au and Oztix. All ticket sales help to keep RTRFM on air and supporting local, independent music and arts.
Declaration: The OUTinPerth team volunteer time at RTRFM producing the weekly show All Things Queer. Managing Editor Graeme Watson can also be heard on a number of shows across the station.
---