Russia to Restrict Transgender People from Driving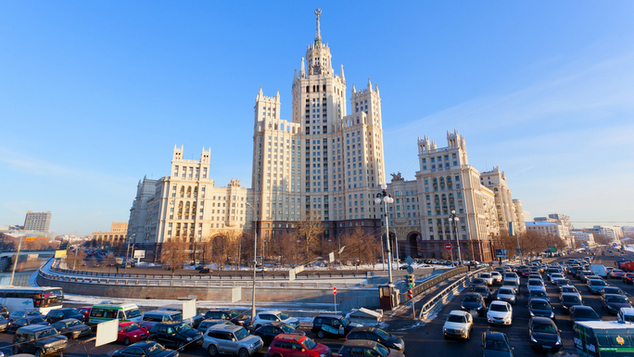 In Russia, the government has issued a decree providing a list of "mental disorders" that disqualify operating motor vehicles.
The decree, which was signed by Prime Minister Dmitry Medvedev on December 29th, includes being transgender or having a non-binary gender identify as grounds for being prohibited from driving a motor vehicle.
According to Mashable, the decree bans those who have "gender identity disorders, disorders of sexual preference and psychological and behavioral disorders associated with sexual development and orientation,".
This decree could be used to pprobihit lesbian, gay, bisexual, transgender or genderqueer people, if authorities see them fit to be viewed as "disordered".
The government refers to a section of the World Health Organisation's 'International Classification of Diseases No. 10′ as a basis for the prohibitions. The new restrictions are reportedly a measure to reduce the prevalence of road accidents in the country.
The decree reportedly also disqualifies those who exhibit "pathological" gambling or stealing, exhibitionism or fetishism. Certain physical characteristics may also disqualify a person from driving, including being an amputee or under 150cm tall.
Maria Bast, chairperson of  the Association of Russian Lawyers for Human Rights, condemned the legislation, stating that it is a "flagrant violation of human rights made by the government involving itself in the private lives of its citizens."
Alexander Kotov, head of the Professional Drivers' Union spoke in support of the decision. "We have too many deaths on the road, and I believe toughening medical requirements for applicants is fully justified," he said.
In 2013 Russia gained criticism from LGBT activists when President Vladimir Putin put in place legislation banning "gay propaganda", including the brandishing of the pride flag in public and positive representation of "non-traditional sexual relations".
OIP Staff, image: YayMicro-Elena Shchipkova