Safety Reminder for Chat Sites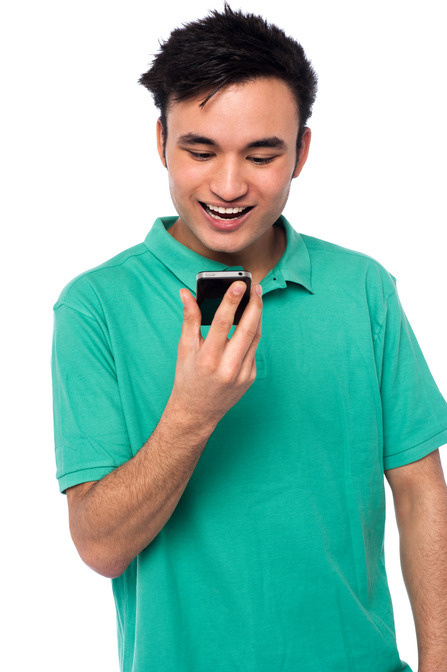 In New South Wales police have issued a reminder about safety when using chat rooms and mobile dating sites. The warning comes after a Sydney man was bashed and robbed by a man he met online.
The 34 year old man met up with a man he had chatted to online at an Oxford Street hotel in Surry Hills. The two men, who had never previously, decided to book into one of the hotels rooms. Once inside a third man entered via the hotel's balcony and assaulted the 34 four year old.
The man ran from the room, but his possessions that he'd left behind were stolen. The man was later treated in hospital for a deep laceration to his scalp.
Police later arrested a 29 year old man in relation to the offense, but continue to search for the second offender.
In December last year Sydney police arrested two men after they robbed a man they met through a mobile phone dating application.
In Texas a 24 year old man was violently assaulted by a 19 year old man he met through a social media phone application. Once the 24 year old was inside the younger man's house he was attacked. When police attended the address they found the 24 year old unconscious in the boot of his car. Police had been called to the property by the 19 year old, who was later arrested the assault.
Surry Hills Crime Manager, Detective Craig Middleton has highlighted that people need to think about their safety when meeting people online.
"Anybody using these types of chat or meeting websites are to be extremely careful of criminals who prey on vulnerable victims," Middleton said.
Need some tips for safety in online dating? Check out the guide from Project X.