Samantha Jade Headlines The White Party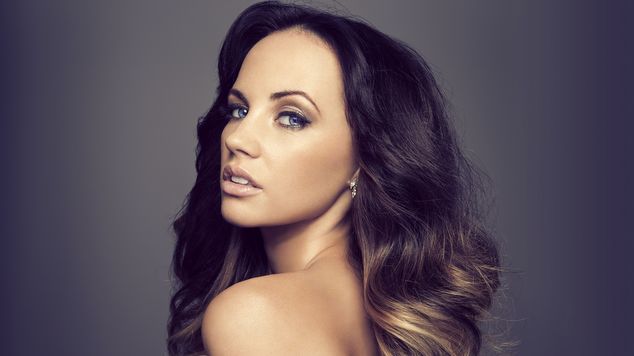 Pop sensation Samantha Jade is headlining The Court Hotel's White Party on Saturday November 22nd. Since coming to prominence on 'X Factor' in 2012 Samantha has been delivering catchy tunes to our dance floors on a regular basis. OUTinPerth chatted to Samantha as she touched down in L.A.
What are you looking forward to about The Court Hotel's White Party?
I've been to The Court before and it's a great place. So much fun!! Can't wait to get on that stage and perform for everyone.
Tell us about your upcoming album, what's it going sound like?
My upcoming album I am so excited about! It's going to be a strong Pop record with some urban influences.
What do you miss most about Perth when you're away?
Family for sure and the laid back feel that it gives me!
You've had great perseverance in your career, what's your advice for an aspiring artist?
Never give up on your dreams- if you think you're working hard, work harder!!
What's the campest song in your repertoire? 
Firestarter because it's sexy!!
The White Party is set to be an unforgettable experience.
The Court Street Party returns after the Pride Parade this year, alongside Samantha Jade there is a fantastic line up on talent booked for the night. Emily Williams will be appearing, fresh from her world wide tour, and DJ's Kate Monroe and Beth Yen are also on the bill.
The all girl line-up will be playing on the main street stage where it's going to snow!
The Court's beer garden is going to be transformed into heaven featuring heavenly boys with heavenly bodies taking over the silent disco area. Direct from Sydney, and also fresh of a worldwide tour of the biggest venues around the globe, Dan Slater will be dropping beats alongside the official Australian Geordie Shore tour DJ, Digital Damage.
Inside will see the return of Australia's number one urban DJ Nino Brown.
Make sure you don't miss out on this night as tickets are selling fast. Head to www.thecourt.com.au