SAT judgement: Lisa Scaffidi breached local government act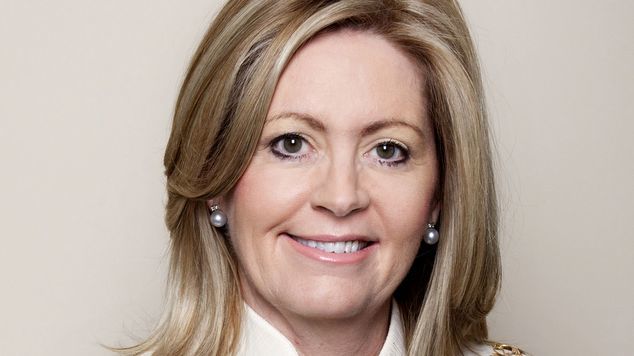 The State Administrative Tribunal has ruled that Perth's Lord Mayor, Lisa Scaffidi, breached the Local Government Act by not declaring travel and gifts.
The tribunal found that the Lord Mayor had committed 45 serious breaches of the Local Government Act by failing to disclose travel and gifts, including a trip to the 2008 Beijing Olympics that was paid for by mining company BHP Billiton.
Ms Scaffidid had pleaded guilty to not declaring five of the instances listed in the case, but has always maintained that no wrong-doing had occurred in the remaining 40 occasions .
The tribunal disagreed ruling that all 45 instances were a breach of the act. The head of the tribunal Justice Jeremy Curthoys rejected Ms Scaffidi's defence.
"She ought to have made enquiries and satisfied herself as to whether third-party contributions to expenses were being made," he said.
"A failure to make enquiries and effectively plead ignorance, is not capable of establishing an honest and reasonably held belief."
The Lord Mayor was not present to hear the findings at the tribunal. She has just returned from an overseas trip where she was representing the city at a number of functions in the USA.
Today's hearing did not included any recommendation on what actions Ms Scaffidi should face for the breaches, they will be handed down at a penalty hearing in a week's time. The tribunal could deliver a judgement that stops the Lord Mayor holding office for up to five years.
The decision puts further pressure on the Lord Mayor to resign from her position.
Premier Mark McGowan has previously declared his wish to replace the entire City of Perth Council. This morning the Premier repeated his call for the Lord Mayor to "do the right thing" and resign from her position.
The Premier has told the media that if Ms Scaffidi does not resign from her position, her colleagues should move a no confidence motion to remove her from her leadership role. Perth City Council is due to meet tonight.
Lord Mayor Lisa Scaffidi has been contacted for comment. 
OIP Staff