Saudi Arabia: Man Imprisoned for "Immoral Acts"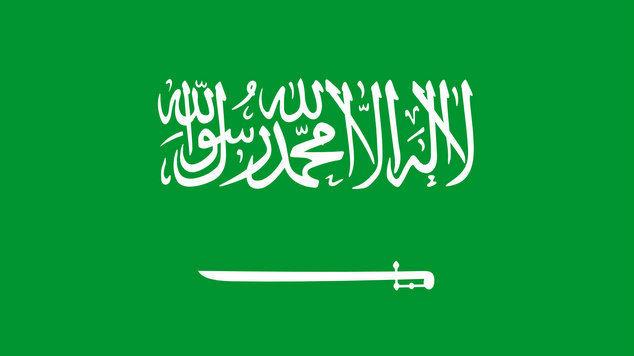 In Saudi Arabia a man in his 30s has been sentenced to three years imprisonment for engaging in "immoral acts".
According to Gulf News, the man, whose name is unknown, was apprehended by the Commission for the Promotion of Virtue and the Prevention of Vice for taking pictures of himself naked on social media and offering to have sex with other men.
The man was also fined for 100,000 Saudi riyals, which is the equivalent of approximately 30657 Australian dollars.
Homosexuality and "Cross-dressing" are considered criminal offenses in Saudi Arabia, as well as the five other countries that come under the Gulf Cooperation Council (GCC): Bahrain, Kuwait, Oman, Qatar and the United Arab Emirates.
A 24 year old Saudi man was recently sentenced to 450 lashes and three years imprisonment for tweeting allegedly "immoral" photographs and using Twitter to connect with other gay men.