Sauvage: First look at story of gay sex worker that shocked Cannes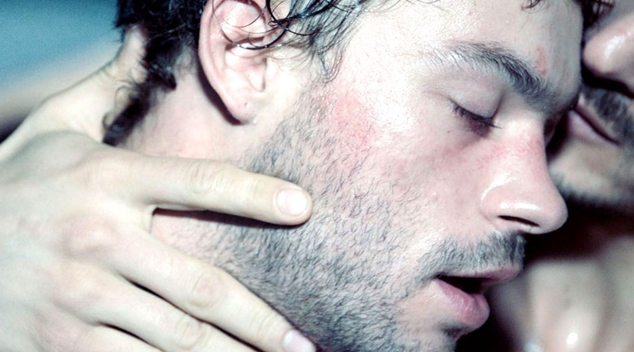 Audiences at the world's most prestigious film festival reportedly walked out of a screening of a new film that follows the story of a gay sex worker.
Sauvage made its debut at this year's Cannes Film Festival back in May, earning mixed responses ranging from glowing praise to absolute shock. Now the film's first trailer has arrived for you to judge for yourself.
The film stars Felix Maritaud who most recently featured in BPM (Beats per Minute), another LGBTIQ+ themed film that explores the AIDS crisis in 1990s France.
Cinema-goers say it was one particular sex scene that drove people to leave the Cannes screening. Director Camille Vidal-Naquet has responded to criticism of the film's content, describing his work as honest.
"There are clients who can absolutely dehumanise you and treat you like a total object on the pretext that they've paid you and they own you," Vidal-Naquet said.
"I found that so violent."
Check out the trailer below, and stay tuned for an Australian premiere date.