SBS criticised for marriage equality support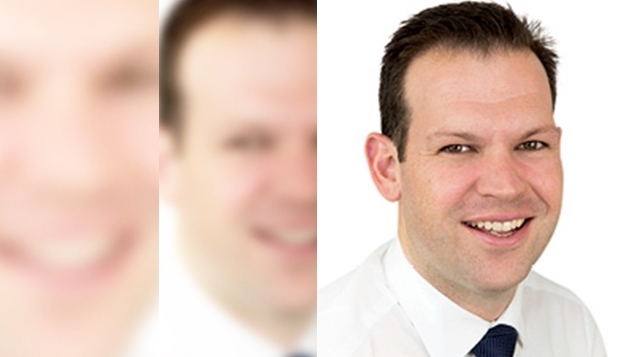 National's MP Matt Canavan (pictured) has criticised SBS for it's public support of marriage equality during the Senate Estimates hearings.
Senator Canavan said the broadcaster has abused it's position as a public broadcaster by joining a campaign that listed business supporting marriage equality.
SBS signed up to Australian Marriage Equality's campaign that listed businesses including QANTAS, Google. Optus and the major banks.
"Why is it appropriate for a public broadcaster to involve themselves in a political campaign on issues such as this?" Senator Canavan asked SBS managing director Michael Ebeid.
"I do feel this is a little bit of of an abuse of your position, Mr Ebeid, to have come to a corporate position based on no legal advice and little understanding of the different views in the debate other than 'it's all just about equality'."
Mr Ebied said in response that he didn't think marriage equality was a political issue, describing it as a societal issue.
"SBS, in its whole foundation and purpose of being, is about promoting cultural diversity and social cohesion," he said.
"We are an organisation that does everything we can to support equality.
"As an employer, we have joined other employers to say we support equality in all its forms and don't discriminate against our employees.
"I don't think this is an issue that's a political issue. It's a societal issue, not a political issue at all."
Senator Canavan said government organisations like SBS should reflect the government's policy.
"You're actually an employee of the Commonwealth of Australia and the Commonwealth of Australia has a Marriage Act saying marriage is between a man and a woman," Senator Canavan said.
Senator Canavan highlighted that the ABC's 'Media Watch' had noted earlier this year that supporters of marriage equality recieved more interviews on public broadcasters than organisations that were supporting traditional marriage.
Fellow coalition senator Chris Black questioned if SBS would be able to provide balanced coverage of the upcoming plebiscite on the issue.
Mr Ebeid defended the broadcaster saying they cover all issues in a balanced and objective way. Mr Ebeid said SBS has a long history of covering both sides of the marriage debate.
OIP Staff