Second out actor will head to the final frontier in Star Trek Discovery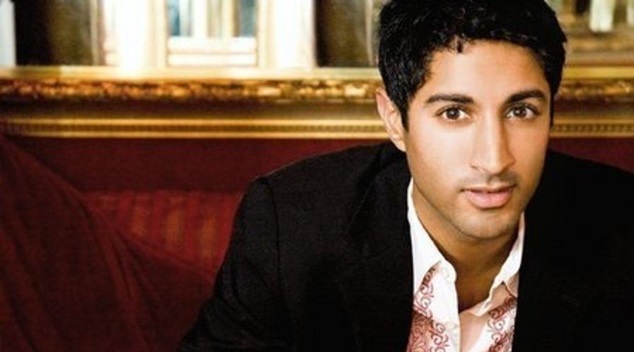 The Star Trek series, known for pioneering diversity on television, is set to stay the course casting its second openly gay actor in the upcoming series.
Maulik Pancholy will join out actor Anthony Rapp on the crew of the Discovery in the soon-to-be-released series of the same name.
Pancholy, better known as Jack Donaghy's doting assistant in 30 Rock, is set to play the ships Chief Medical Officer Nambue.

While it has been confirmed that Rapp's character Stamets will identify as LGBTIQ in the new series, the sexuality of Pancholy's character has not been confirmed.
The diverse cast is also set to include The Walking Dead's Sonequa Martin-Green, Guillermo Del Toro collaborator Doug Jones and Michelle Yeoh as The Captain.
Star Trek Discovery is slated to be released in May this year.
OIP Staff