Selena Gomez Denied Russian Visa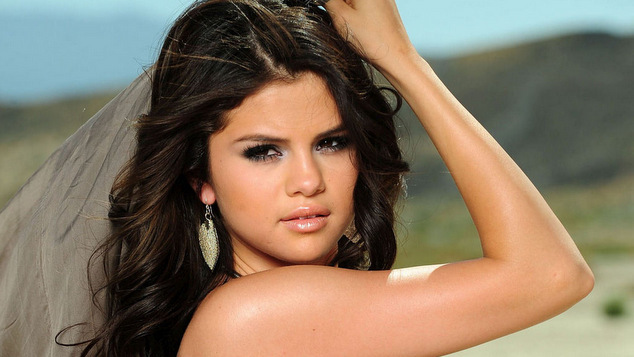 The Moscow Times is reporting that US pop star Selena Gomez has been denied a visa to perform in Russian because of her pro-homosexual views.
The rules for artists to receive visas have reportedly been tightened since both Madonna and Lady Gaga made pro-gay statements during their shows. Last week Elton john announced that he still planned to perform in Russia.
The singer was scheduled to play St. Petersburg's Ice Palace on September 23 and at Moscow's Olimpiisky stadium two days later.
An online petition with 14,000 signatures had called upon Gomez to show her support for the country's LGBT community.